Mobile learning:
tomorrow's training experience?
Although e-learning emerged with the spread of the internet in the 1990s, it was only about ten years later that it became a learning tool in its own right, fully integrated into training processes. Our habits are changing, and so is e-learning.

How is mobile learning revolutionising the training sector and how can it be effectively integrated into a training strategy?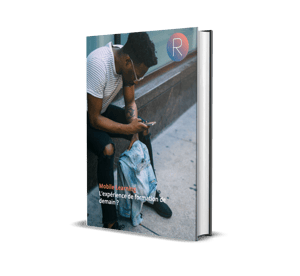 In this white paper you will find:
a reminder of the different learning formats an LMS has to offer
an eye-opening report on the future of training
a guide to best practices when it comes to integrating mobile learning into your training courses