Flexible Learning in an Online World
Rise Up's integration with FLOWSPARKS enables users to:
Combine digital learning with traditional classroom training.




Easily make your modules or a selection available to external professionals and partners.

Use gamification elements to increase intrinsic motivation.

This user-friendly integration, which is quick to implement, allows you to easily manage and distribute all of your training courses. Access comprehensive reports that offer insight into results and use.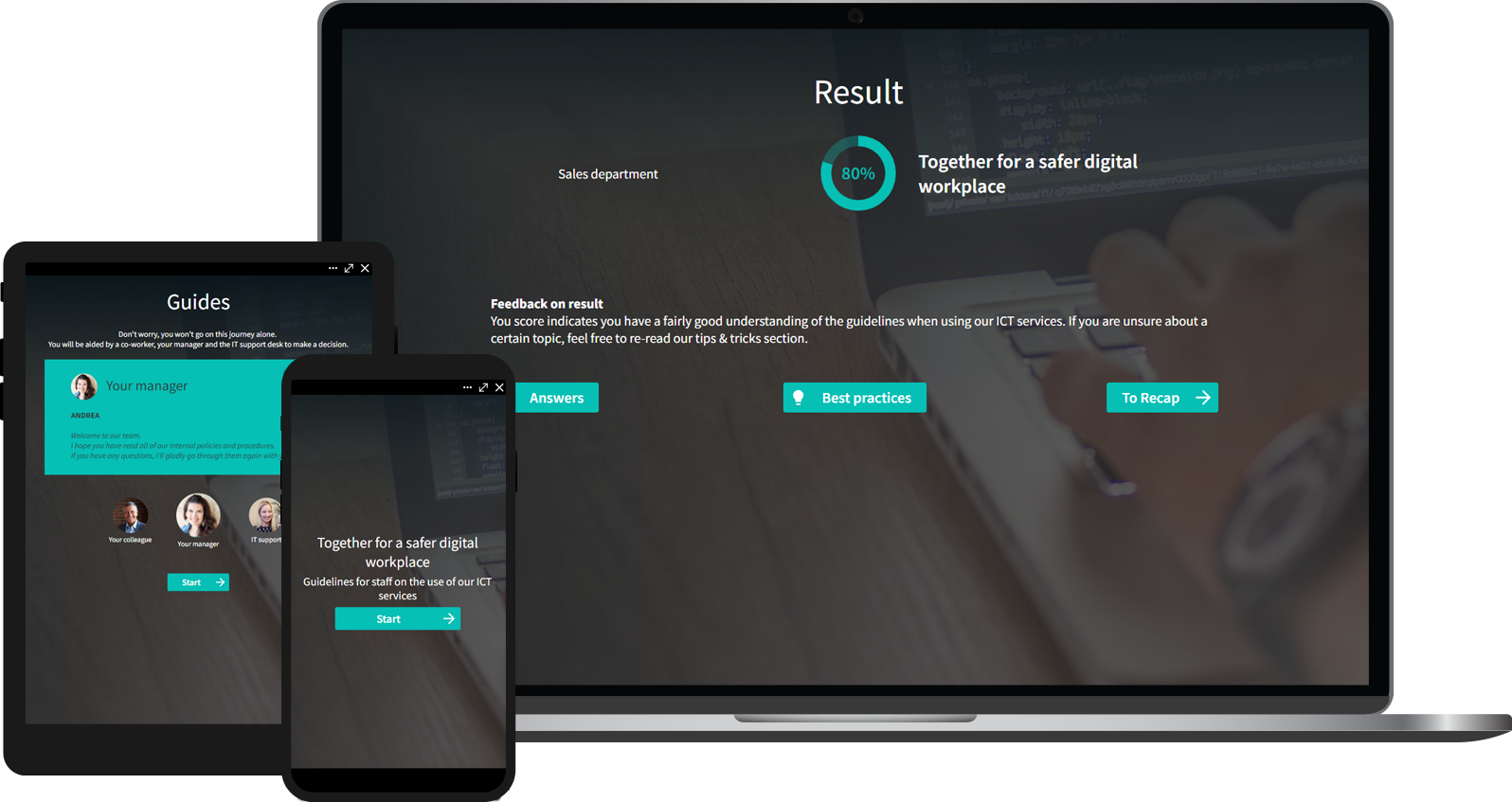 Rise Up's FLOWSPARKS integration is more than a revolutionary tool for digital learning materials. It is an all-around tool that allows anyone to easily create, manage, distribute, and update e-learning.

FLOWSPARKS