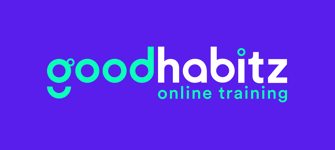 Tomorrow requires new skills
Good Habitz's online training courses and assessments are created entirely in-house because they believe quality, humor, enthusiasm, and a great user experience make a difference.
Thanks to this integration, the whole GoodHabitz training catalog can be found directly in your Rise Up space. You can then select the courses you wish to make visible to your learners.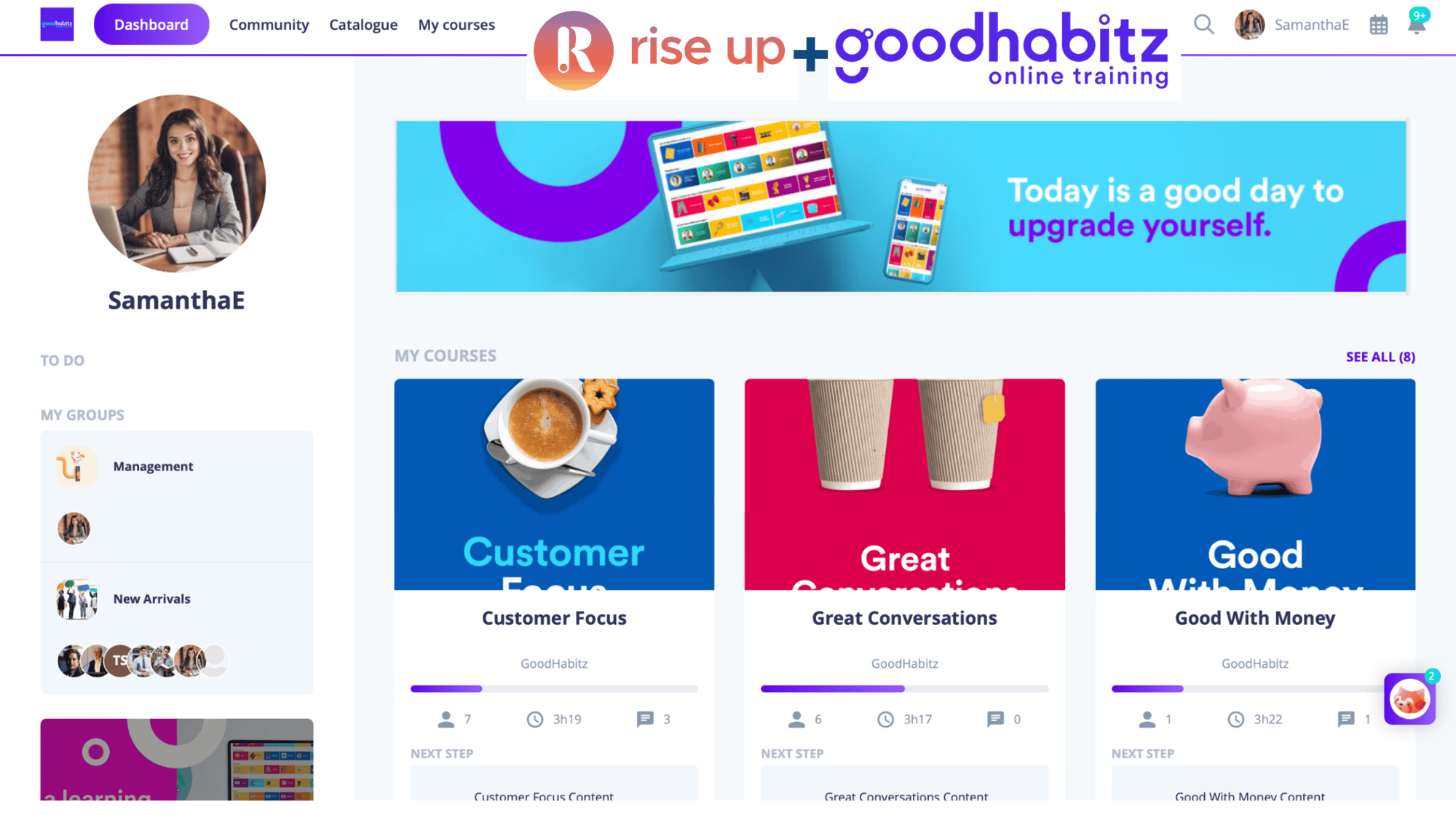 You want your organization to stay competitive, innovative, and adaptable. Our unique learning formats that are integrated with Rise Up, will motivate your learners to develop themselves, driving not only them but your entire organization forward.

GoodHabitz