OpenClassrooms make education accessible
Bring your new career one step closer by getting a professional certificate. With OpenClassrooms' 100% online school and unique teaching method, you'll have the keys to your own success.
OpenClassrooms' pedagogical model is built around one priority: the employability of its students.
Our

+3,000 mentors

are here to support students on their learning path and help them navigate through scenario-based projects
Most of the paths lead to accredited diplomas.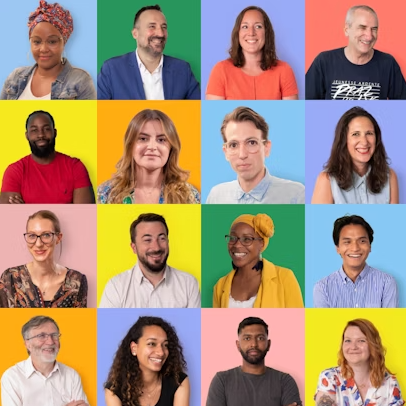 Our mission is to make education accessible. We are focusing our efforts on professional education, with the aim of helping 500,000 individuals progress in their careers every year, in one way or another.

OpenClassrooms