Training for healthcare professionals, created by healthcare professionals
New technologies have enabled The Safeteam Academy to develop immersive distance training, adapted to current healthcare constraints.
The Safeteam Academy modules are intended for all caregivers and deal with priority topics such as:
Surgical checklist

M&M meetings,

Crisis resource management

Medication safety

Teamwork and many others.



These clinical cases are based on real-life stories reported on the Patient Safety Database, the anonymous incident reporting platform. The films are produced by industry experts in partnership with healthcare institutions and other leading organizations.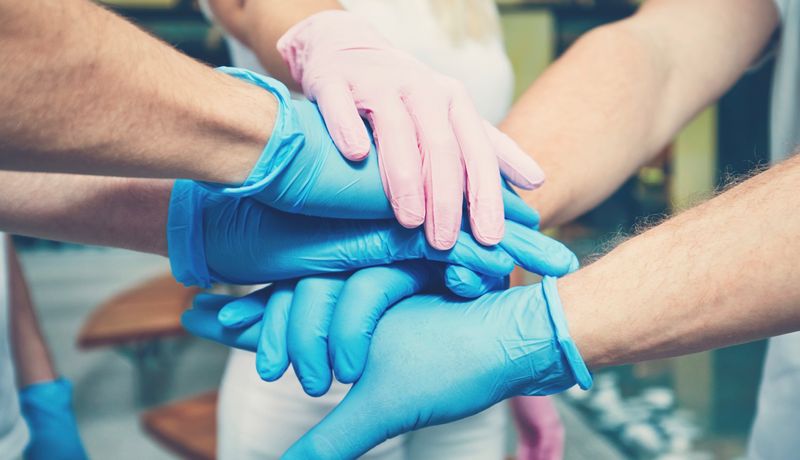 Our integration with Rise Up uses a mixture of reflection, experience, and sharing between tutors and learners to guarantee the safety of your patients.

Safeteam Academy