2 Minutes of reading
The 3 key trends in mobile learning
Mobile learning combines with various trends for optimal training: augmented reality, geolocation and coaching. It is a good way to personalize the experience of your learners.
By 2020, the global mobile learning market is expected to reach $37 billion, with 6.3 billion mobile users in 2021, twice as many as in 2016. While the mobile learning market has been on a roll for some time, it is not about to stop. Here are 3 key trends in mobile learning, to be closely watched.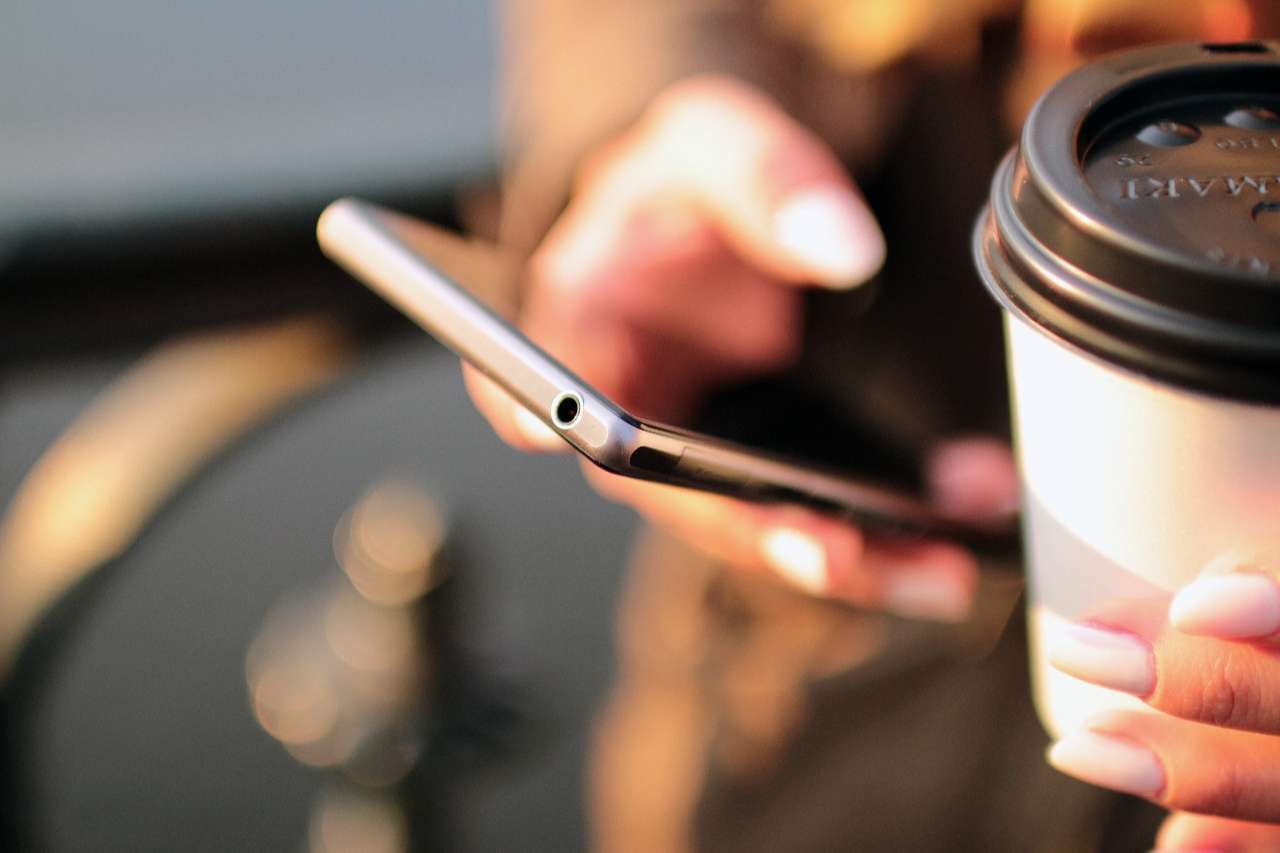 Augmented reality
You may remember the madness that gripped the gaming world with the release of Pokémon Go in July 2016? It was the beginnings of mobile augmented reality, using the player's location to adapt the gaming environment. But now, augmented reality and virtual reality no longer apply only to the world of video games. By 2021, mobile augmented reality would be worth nearly $64 billion on the market.

The goal of learning via augmented reality on your mobile is simple: the user experience (UX) is much more immersive and brings an instant gamified aspect. And who says improved user experience says of course... commitment tenfold!

Today, this learning format on mobile phones is still little used, but should gradually become more widespread, especially for "hands-on" training in real-life situations..
Geolocation applied to learning
Geolocation is everywhere. Almost all applications use it to collect user data on the one hand, but also to offer content adapted to the user's location.

Today, geolocation is also used for learning. It personalizes the content of training courses differently depending on the learner.

Globally, it remains closely linked to augmented reality, since it allows the environment to evolve as the course progresses.

It is not a learning format on its own, but rather a related format designed to enrich more traditional learning methods.
Mobile coaching
Make no mistake, mobile coaching does not only refer to fitness applications or personal development: it is also used for learning.

As you will have understood, e-learning, whatever its form, tends to be highly personalised, based on the principle that each learner has different needs and a different learning speed.

The coach is a bit like if your teacher was available at any time, no matter how much time you have in front of you or where you are. He guides you, gives you explanations on how to follow your course... in short, he comes to humanize the training. This can take the form of videos, online chat ... All while collecting a maximum of data to be able to intervene at the right time and guide the learner in the best way.

In short, mobile learning is constantly being personalised to make the learner the master of his or her training. However, it should be remembered that it is not a learning format on its own, but rather a related format designed to enrich more traditional learning methods.