3 Minutes of reading
4 new jobs in digital training
Numerous professions are being created as a result of the emergence of digital training in the world of professional apprenticeship. Focus on 4 professions of the future!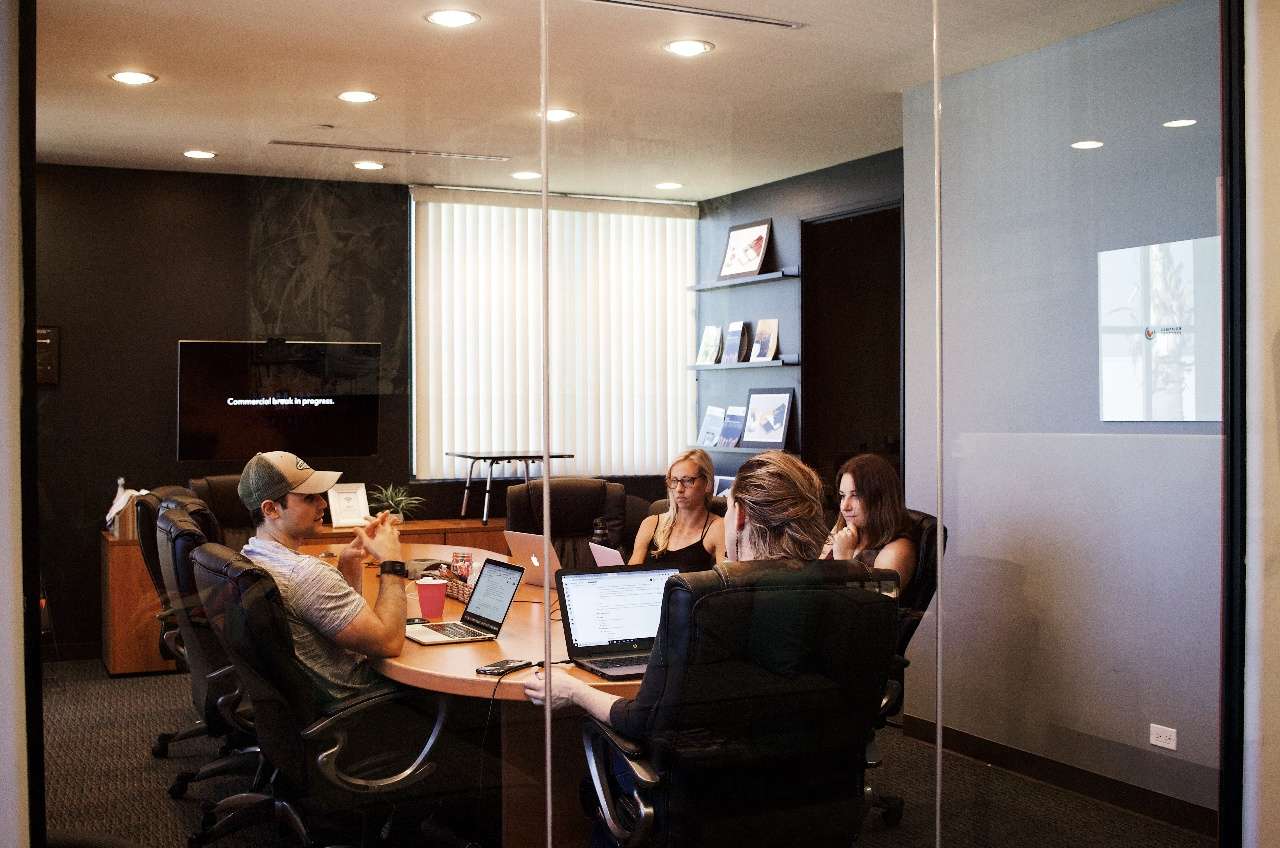 Today we can clearly state that the Internet has, over time, revolutionized our daily lives. Not to mention the many simplifications it brings to our private life (internet searches, simplified communications, online ordering...), digital is gradually establishing itself as the future of employment and professional training. New professions are emerging to answer the questions raised by digital training.
e-learning project manager
As the name suggests, the e-learning project manager is in charge of various e-learning projects. He can work internally, for his company or externally, for several different companies.

Their main missions are the development of digital training projects, known as e-learning, working hand in hand with a technical team and trainers in order to offer the most efficient training tools possible. Then, he accompanies users as they get started. The e-learning project manager must be creative and pedagogical, while having good interpersonal skills and skills in development, management and multimedia.
Beginner's salary: approx. 3500 €.
Level of study: Bac +4/5


Digital Training Manager
The digital training manager accompanies employees in their online training process and ensures the proper development of employees' skills. He or she works in conjunction with the human resources manager to build a viable and effective training plan for the company, while respecting the training budget allocated to it. Based on the company's strategic objectives, he designs a process for developing employees' skills and then ensures that his plan is followed up.

In order to excel in his job, the training or digital training manager must have a good legal culture and a certain empathy to take into account the expectations of employees and not think only in terms of the company's benefit. They must show curiosity, know how to negotiate and be pragmatic..
Beginner's salary : 2416 € approx.
Level of study: minimum bachelor's degree in human resources but most training managers have a master's degree.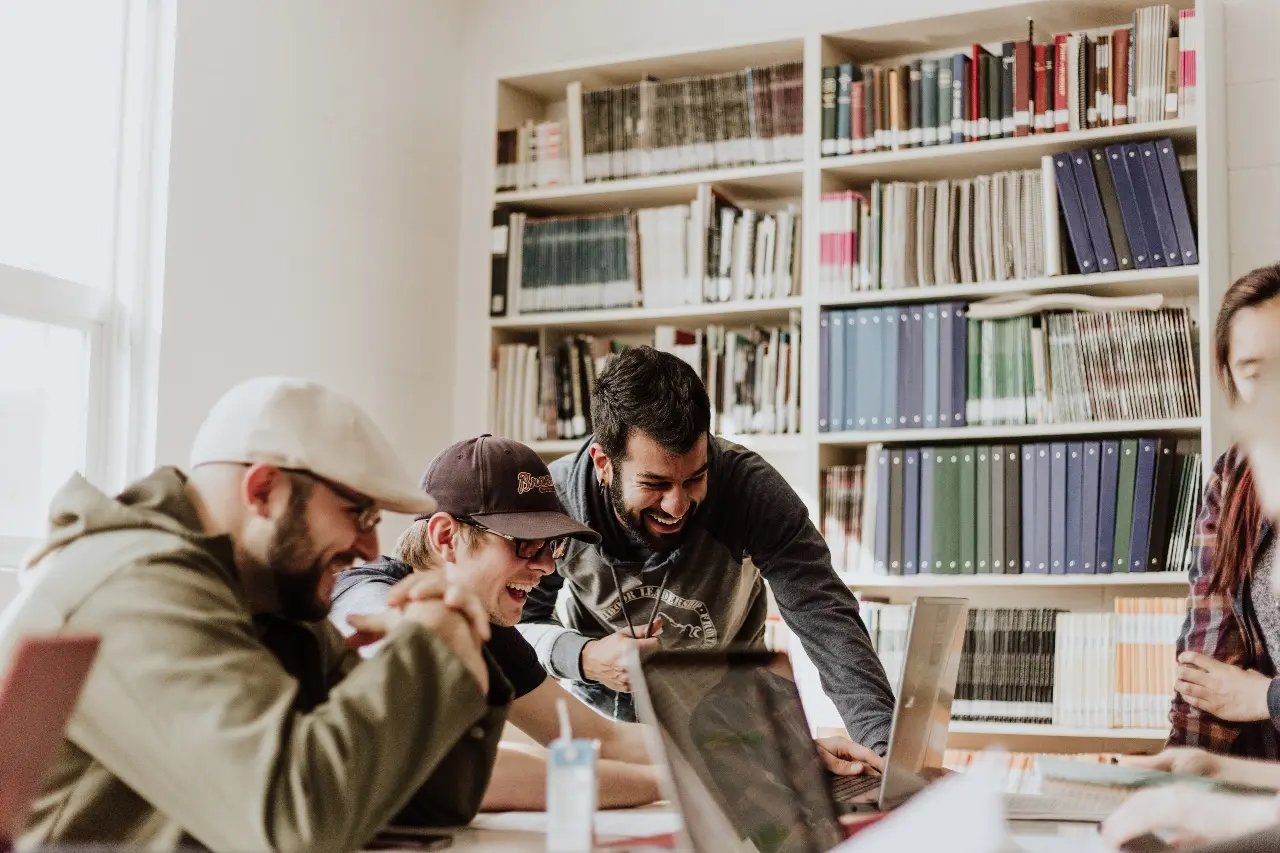 Community Animator
Also called "community manager", it federates a community of Internet users. The missions of the community manager are varied. In the field of digital training, for example, he is in charge of interaction between learners, whether on forums or social networks. In short, he or she must create learner engagement and arouse their interest throughout the training course by launching debates on exchange platforms for example. It must also create reports at the end of the training courses in order to measure the commitment of the participants and to report on recurring problems.

Within a company, its missions can range from creating content on social networks to ensuring the visibility of the brand on the Internet, through the monitoring of results and daily monitoring of new communication techniques.
Beginner's salary: about €2000, knowing that this remuneration increases rapidly!
Level of study: the job is accessible to Bac +2 but most recruiters require a Bac +3 to Bac +5 in digital communication.


Off-road trainer
Strange name for a trainer... The term "off-road" simply refers to the adaptability shown by these new trainers. Indeed, the "all-terrain" trainer is generally a former face-to-face trainer, converted to digital and therefore able to juggle between these two learning methods.

The profession of trainer, in the traditional sense of the term, is changing, just like training. Trainers must therefore adapt to these new changes and become versatile. From now on, role-playing, e-learning content, face-to-face sessions and practical exercises are becoming their daily lot.
Beginner's salary: as the off-road trainer is, for the moment, rarely a beginner, it is difficult to estimate a salary. Nevertheless, the average salary of a trainer is estimated at around €2700 gross.
Level of study: minimum baccalaureate +3 with a specialization in numerics.