5 Minutes of reading
What to see and do at Learning Technologies 2023
The Learning Event of the year
Learning Technologies is Europe's leading showcase of organizational learning and the technology used to support learning at work. With over 9,000 attendees from 50 different countries, 200 unmissable seminars, and 200 international exhibitors, Learning Professionals can't afford to miss out!
Learn from the experts, attend the speaking sessions
As the program outlines: "This year expect a close look at the hot topics of skills, data, AI, personalization, and analytics. And remember, this is not just about technology. It's always about how people learn and perform and the role of L&D itself."
Topics include:
Sustainability

Leadership

Skills-based talent management

Change management

Lifelong learning
Rise Up's thought leaders will feature in the presentations.
'Optimizing learning for the hybrid workforce to engage every learner'
Join Rise Up CEO & Co-Founder Arnaud Blachon at 11:45 on the 3rd of May in Theatre 1 for a discussion with Fiona Leteney, Senior Analyst for Learning Systems at Fosway Group.

In this session, Fosway's Fiona Leteney and Rise Up's Arnaud Blachon explore how learning in the flow of work can proactively support the hybrid workforce.

They discuss equitable access, mobile learning, and assessments as critical components, as well as cover the cultural factors and mindset needed to increase learner engagement and cross-skilling.

Passionate about technology, Arnaud is an engineer; he holds a master's degree in Information Technology from Supinfo. In 2014, he co-founded Rise Up with his brother and completed the entrepreneur's program at The Founder Institute. Today, he leads Rise Up's commercial approach and international expansion.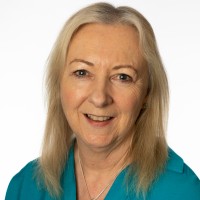 Fiona Leteney is the Senior Analyst for Learning Systems at Fosway Group, Europe's #1 HR industry analyst. She has worked in the learning technology market since 2000, gaining a wealth of experience by either selling, implementing, or managing learning solutions in a corporate context. Fiona joined Fosway Group in 2016 and is the primary lead on research in the Learning Systems market.
'Time is money - how to speed up your learners' time-to-skill'
According to Gartner, 70% of employees have not mastered the skills they need for their jobs today. Traditional training and Learning & Development programs are always running behind, trying to play catch up on the skills shortage issue.

How do businesses get learning to work at business speed? What is the best way to optimize learner engagement and achieve targeted business results? How can training be used as a competitive edge?

Join Training Provider Click2 Learn's Dan and LMS Rise Up's Camilia as they cover the answer to these questions as well as explore how to increase productivity by:
Embedding continuous improvement methodologies in the learners' day-to-day

Creating engaging learning experiences that are tailored and focused

Implementing scalable training programs throughout the business

Dan is the Managing Director, and Founder of Click2 Learn and has 20 years of experience transforming businesses using Lean 6 Sigma and continuous improvement techniques. Dan combines coaching, training, and facilitation skills to help apply knowledge quickly in the real world.
Book yourself in for a LearningOps

™

Workshop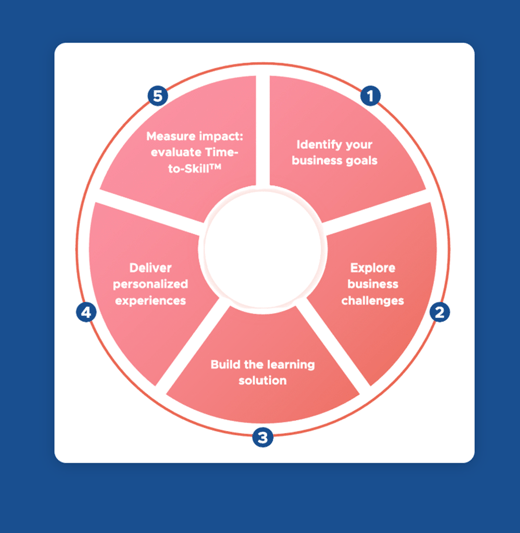 Come meet our experts for a taster of our LearningOps™ Workshop and Program.
A LearningOps session will look at:
Objectives and strategy

Capability and resource

Processes

Technology and data

Assets and content

Structure and culture


Our objective is to get a good understanding of your current state to help determine the best course of action.
We help organizations and their teams stay up-to-skill to be ready every day with our LearningOps™ framework. If you want to be ahead of the game, book your session now!
Book your session here to say hi!
Meet us at our Learning Technologies Stand E10 for a glass of champagne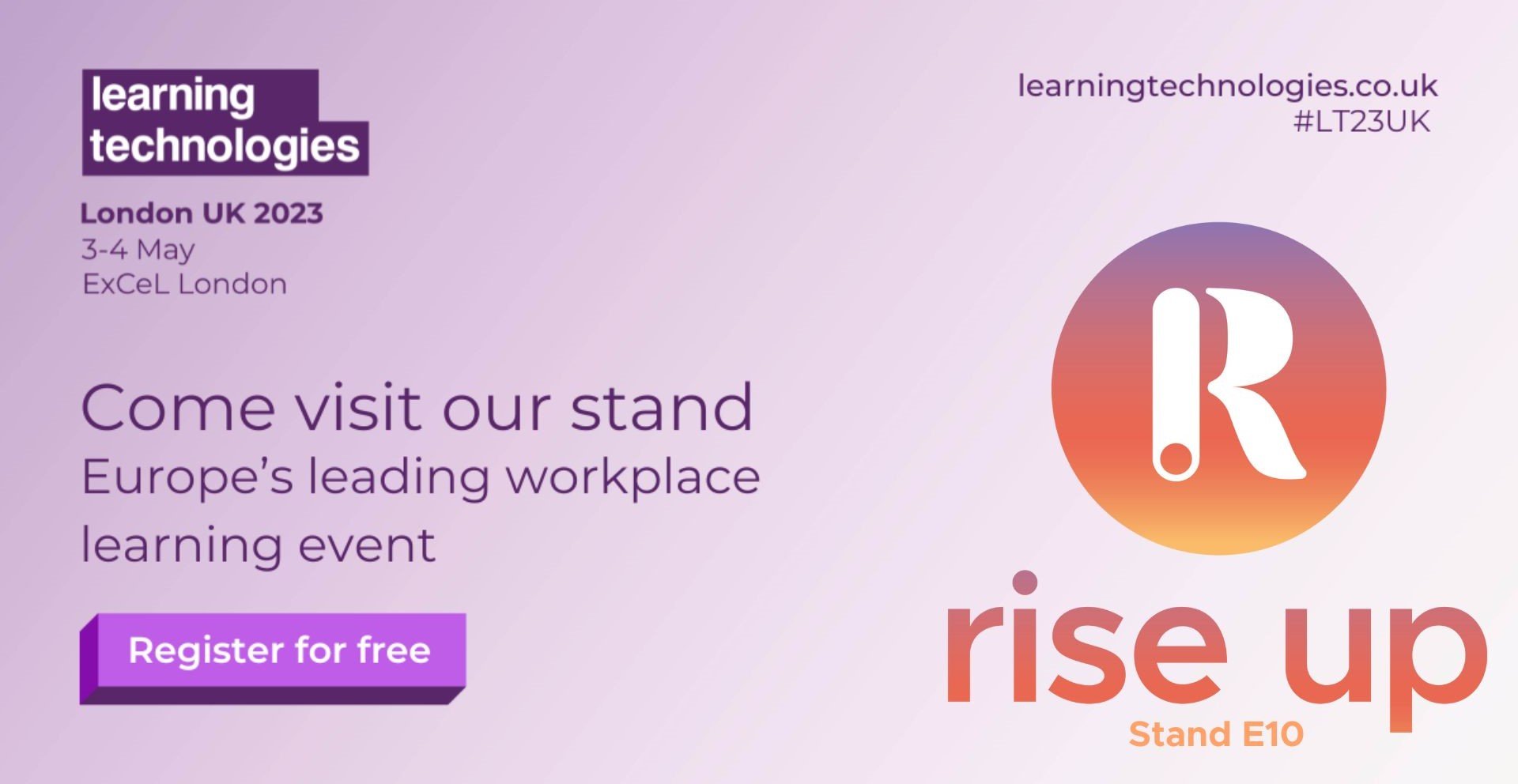 Come and take the weight off with a glass of bubbly at our champagne bar at our stand E10. Our team is ready to explore your current learning challenges, relieving of your Learning and Development stresses while you enjoy a relaxing massage. Meet members from our London, Dutch, German, and French teams as well as CEO & Co-Founder, Arnaud Blachon.
We look forward to seeing you then!