5 Minutes of reading
LMS vs LXP: what are the differences?
Decided to wave goodbye to traditional training methods and step into the future with digitised training? There are two software options available: a Learning Management System (LMS) or a Learning Experience Platform (LXP). But which is best suited for your organisation?
In this article, we'll give you the lowdown on the main differences between an LMS and an LXP. We'll focus on the main benefits offered by both software options so that you can decide which one is right for you and your organisation.
We'll also show you how you can sidestep this problem entirely by opting for a platform that enables you to harness the power of both. Let's get started!

What is an LMS?
A learning management system (LMS) is an advanced platform that gives you the ability to manage every vital aspect of a training programme. Though the exact features will vary from LMS to LMS, these platforms generally enable you to:
Create your own innovative training content and import existing resources from third parties.
Provide your employees with training through a range of learning methods, including face-to-face sessions, e-learning and blended learning.
Carry out administrative tasks such as registering users, monitoring employee progress and evaluating performance.
The advantages of learning management systems are immense. With just a single platform, you can save time, eliminate unnecessary costs and improve efficiency across the board with employee training.
What is an LXP?
A learning experience platform (LXP) is a digital learning platform that focuses entirely on the user and their learning experience. Recognising that there's no such thing as a one-size-fits-all way of learning, an LXP combines a mix of learning methods—ranging from social learning to gamification—into a single platform.
The real beauty of an LXP, however, lies in its ability to encourage learner engagement. Gone are the days of boring, traditional training programmes. With an LXP, learners are fully immersed in an interactive and intuitive tool that motivates them to continue learning, increase their professional development and positively contribute to their organisation's overall performance.
LMS vs LXP: what are the main differences?
An LMS is designed to help organisations manage their training programmes. This means creating content, keeping track of learner progress and observing performance metrics. An LXP, by comparison, zeroes in on the individuals who are undergoing training—providing courses that adapt to suit the needs and requirements of each employee.
Let's take a closer look at the benefits that both platforms have to offer and how they differ…
1. Taking training to the next level
If you're looking to reskill your employees, or work on their professional development, you need to deliver quality training programmes. This is where an LMS platform truly shines. It enables you to create and distribute training programmes and materials to your employees, all the while monitoring and tracking their progress.
To ensure your training is as effective as possible, however, you need to give your employees a reason to stay engaged. This is what an LXP brings to the table. It allows you to wave goodbye to boring traditional training in favour of a wider range of learning methods that will keep your employees motivated and raring to go.
Whether it's through mobile learning, gamification or collaborative work, your employees can practise and apply their new knowledge in an educational and interactive environment—ensuring success on both an individual and organisational level.
2. Offering a personalised experience
With the right LMS, you can create and import existing training programmes that enable you to develop your employees' skills to better their professional development and improve your organisation's overall performance. With an LXP, however, you can take training to the next level with machine learning.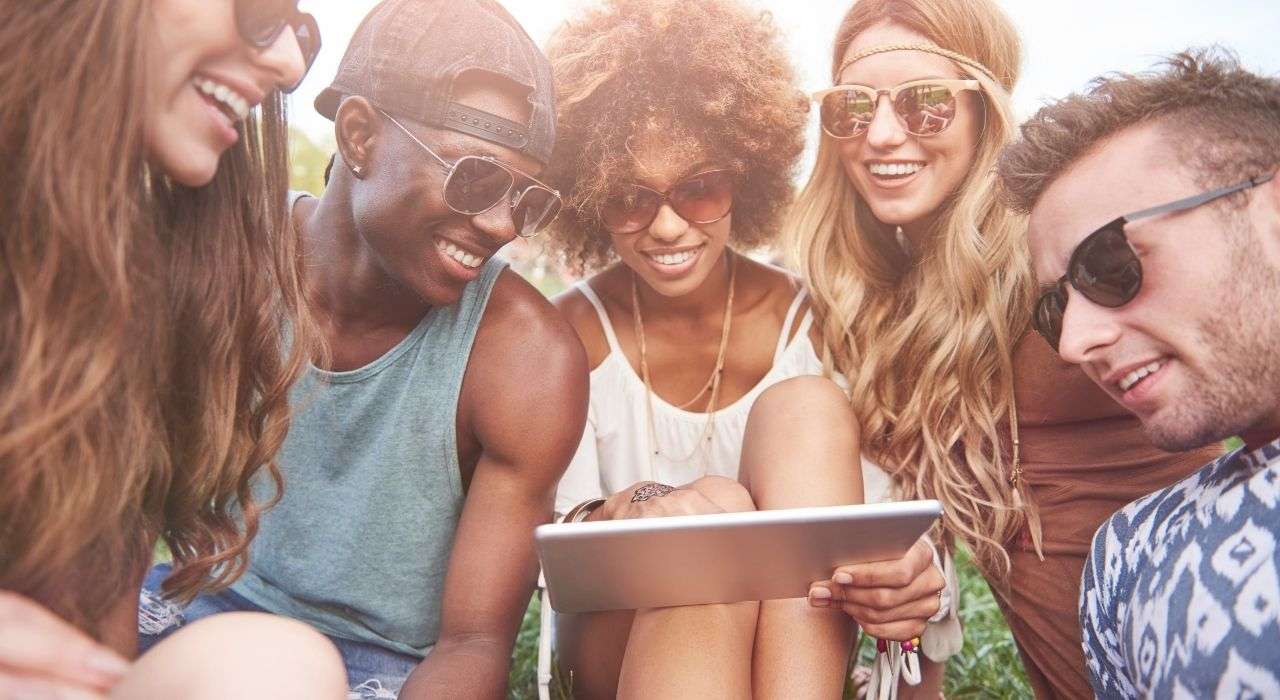 This artificial intelligence technology can offer up personalised recommendations for each learner by looking at data like:
The profile of the employee (job role, skills, career development, etc.)
Each learner's behaviour on the LXP (interactions with other learners, preferred training methods, etc.)
Programme metrics (success rate for each training module, time spent on the platform, etc.)
In short, the longer your learners spend on the LXP, the more able it is to evolve and offer them a truly unique learning experience. The effectiveness of this is twofold. First, it encourages learners to stay engaged by matching their preferences in terms of learning methods. Second, it helps employers achieve their KPIs, in turn improving your return on investment.
3. Social learning and collaboration
As vital as it is to offer employees quality training content, and a wider variety of learning methods, it's just as important that you help foster a collaborative learning environment. LXPs can help you achieve this with social learning.
By offering users a digital space to exchange information and collaborate on training programmes, LXPs encourage employees to work and learn together in a motivating and stimulating environment. This further motivates employees, leading to a greater commitment to their professional development and, as a result, greater employee success rates.
And that's not all. Not only does social learning enable employees to come together to discuss their training, it also allows you to improve the programmes that you've created or imported with your LMS. Employees can comment on content, so you can figure out what's effective and what isn't. It's a win-win situation.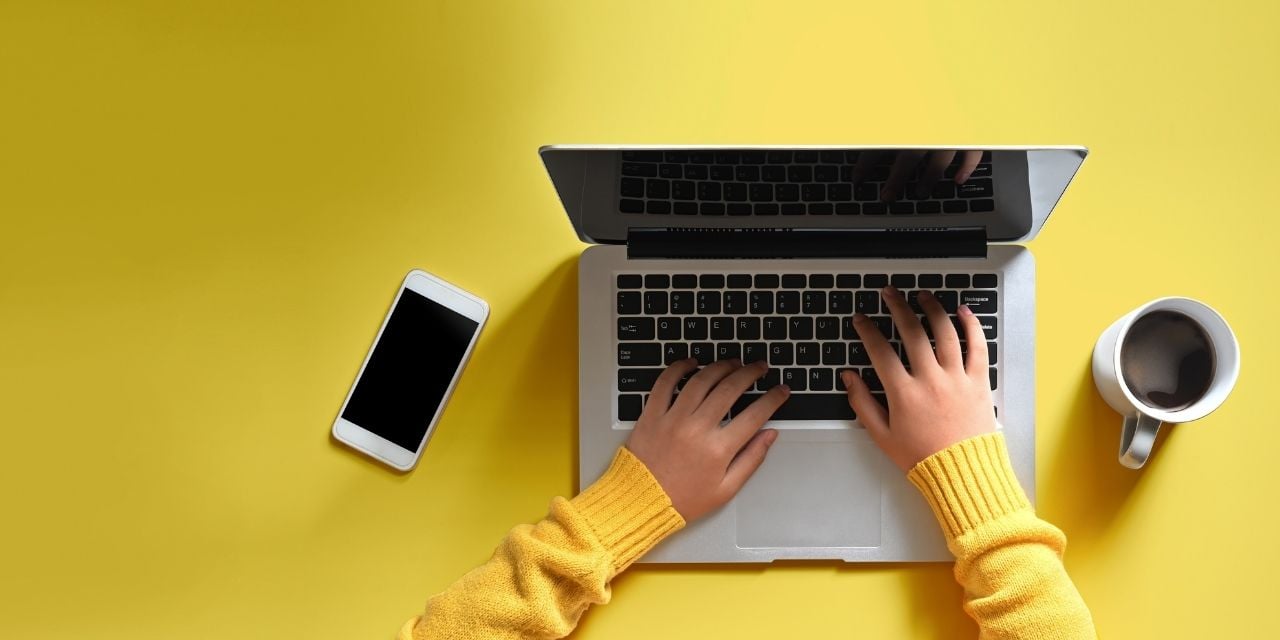 What can we expect in the future for LMSs and LXPs?
Too many organisations make the assumption that it's an either-or situation when it comes to working with an LMS or an LXP. The future, however, lies in a combined approach that allows organisations to create the most optimal learning experience for their employees.
By merging the power of an LMS's training management capabilities with the innovative, adaptive technology of an LXP, you can deliver the best training possible to meet the needs of your learners and the requirements of your organisation.
This is where platforms like Rise Up outshine standalone LMS or LXP providers. By integrating the two, Rise Up enables you to deliver quality training that boosts employee engagement, all the while measuring KPIs and meeting your organisation's goals.
If you're interested in investing in a solution that will take your organisation's training to the next level, get in touch with Rise Up today and give our demo a try.