10 Minutes of reading
What is a learning management system (LMS)?
If you're a training provider, or a business aiming to help your employees gain new skills, you'll probably have heard of the term learning management system (LMS). An LMS is a versatile and powerful tool that gives you the ability to manage training, digitise courses and track progress at every step.

Whether you're still trying to figure out what an LMS is or need help choosing the right system for your business, you've come to the right place. We'll break down everything you need to know about learning management systems, allowing you to make an informed choice.
You can also check our recent article for top tips on how to navigate your way through your LMS purchasing journey.
What does LMS mean?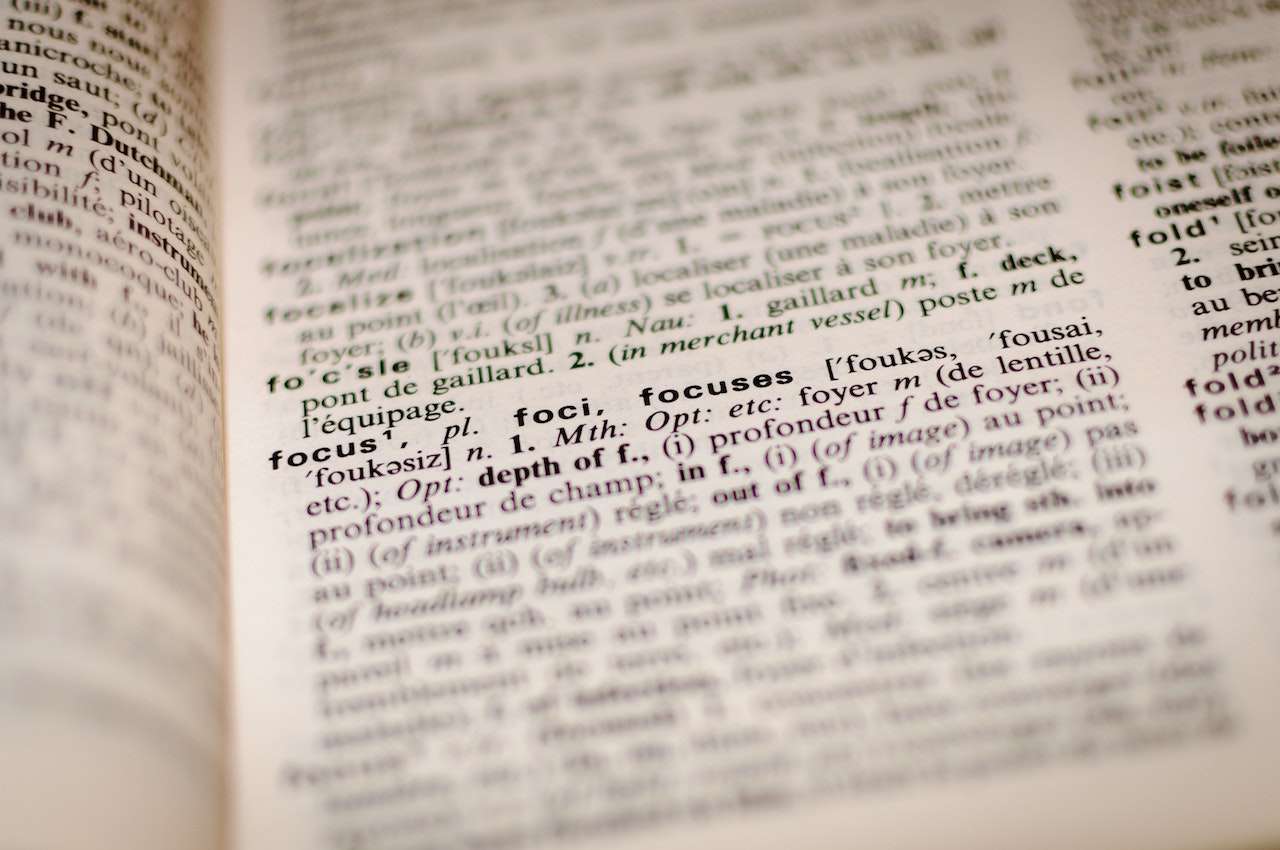 A learning management system, or LMS, does what it says on the tin. It's a platform which allows you to oversee various aspects of a training programme. Though each LMS will include its own specific features, the platform will typically allow you to:
Easily share learning resources with your team, with employees often able to download content to their device or even access it via a mobile app.
Create innovative educational materials using in-built tools, enabling you to bypass the need for third-party software and design custom-made courses.
Set up an online learning space that your entire company can access. Your LMS can be a hub for virtual classes and other collective spaces, such as message boards, live chat and more.


What can you achieve with an LMS?
The possibilities afforded by learning management systems are vast. A single platform can give you the power to run entire training programmes, with no need to switch apps. Let's take a closer look at some of the specific advantages of LMSs.
Digitising your training
Let's imagine that you're starting from scratch. Up until now, you may have depended solely on in-person methods for training. You may expect the process of putting your existing courses online to be a real headache. Thankfully, when you use an LMS to digitise your training, the process can be much simpler than you may have expected.
Your learning management platform will give you the ability to pull in users from your existing database. By specifying which team each member belongs to, you can make it easy for them to access the training they need. As for the learning content, you can either upload any existing materials you have, or create new resources within the platform.
Implementing new learning methods
An LMS is, of course, an ideal solution to use if you're looking to implement e-learning. However, you may not yet be aware of the full range of learning methods compatible with an LMS. The good news is that you can use your platform to support both online and offline training, with systems such as Rise Up being an ideal home for blended learning.
Even within the realm of online learning, new possibilities are available that you may not yet have explored. For example, learners can now communicate via social learning channels such as discussion boards, and training sessions could be held via virtual classrooms. You can even offer mobile-friendly courses to allow learning on-the-go.
Improving learner engagement
In the past, training has often been thought of as fairly dull. Even your most committed learners could find themselves switching off when faced with walls of text or hours-long sessions. Fortunately, learning management systems offer you the ability to switch things up and make training more interesting.
One of the key benefits of an LMS is its ability to improve learner engagement. For example, you can now gamify your courses to give learners more of a sense of achievement. Additionally, use of videos, animations and even interactive content can make your courses feel fresh.
Evaluating your training
The most crucial part of any training programme is ensuring that it delivers the results you hoped for. LMS platforms make it easier than ever to assess the impact of your courses. So, whether you want to evaluate the success of blended learning or see how well your team are using their new skills in their day-to-day roles, LMSs make it possible.
Using your LMS platform, you'll be able to keep track of where your team members are up to throughout their training. A wealth of data is available at your fingertips, from the amount of time spent on the app through to the results achieved by each employee. You can also compare members within the same group and see scores within an instant.
With such a broad range of features made easily available via an LMS, you can ensure that each team member is getting the training they need—and that your programmes are working as effectively as possible. In turn, you'll be able to see the ROI you get from your training courses, and know where to make improvements.
What factors do you need to consider when choosing an LMS?
We've now covered some of the key reasons to use an LMS. The trickier decision is knowing which platform to choose. Thankfully, we're about to break down some of the top things to look out for when deciding on a learning management portal.
Some of the key aspects to think about before choosing a learning management platform include:
Who your learners are, including their education and tech awareness
Your priorities as a business—e.g., cutting down on admin
The kinds of courses you wish to provide
Which systems you already use, and how an LMS will integrate with them
Two of the biggest factors to consider are the features offered by your learning management platform and the costs associated with running it. We'll go into more detail on each of these below.
LMS features
One of the top things you need to know about your LMS is the range of features it offers. We've already touched upon the likes of virtual classrooms and learning methods. However, you'll also need to ensure that the LMS you choose:
…i

s easy to use, with learners able to reach the content they need in a few clicks and admins able to navigate the system with little hassle
…can be accessed via mobile devices, and uses responsive content that is displayed correctly on either mobile, tablet or desktop
…allows you to create your own content using authoring tools, with a range of formats supported
…also supports content imported from other platforms where appropriate
…has a range of reporting features that enable you to show your training works, and ensures that learners get the support they need to complete courses
LMS costs
Budgeting for a new piece of software isn't always easy—especially since the price can often go beyond the initial 'headline' figures. The costs of an LMS, for example, can vary depending on whether you opt for a proprietary or open-source system.
Proprietary systems will generally require you to pay a licensing fee, while open-source LMSs may have no upfront costs. However, open-source platforms often have numerous hidden costs, such as hosting, maintenance, and support. If you opt for a proprietary service, meanwhile, these all come included with your subscription, so you get more value for money.
Rise Up, for example, is a proprietary service. As it's based in the cloud, you don't need to host it on your own servers. Updates and maintenance are taken care of for you, and you can enjoy far more features than are available with open-source LMSs. This makes it a much more cost-effective choice.
Can different organisations share the same LMS portal?
It's rare to find a company who does everything in-house in 2021. Your business may work with suppliers, distributors, contractors, and many other stakeholders. These different groups will all need some level of access to your learning resources. How can you ensure that each of them is able to get the training they need?
The perfect solution is to use sub-platforms. LMS portals like Rise Up allow you to create these for each of the teams you work with. So, how does it work?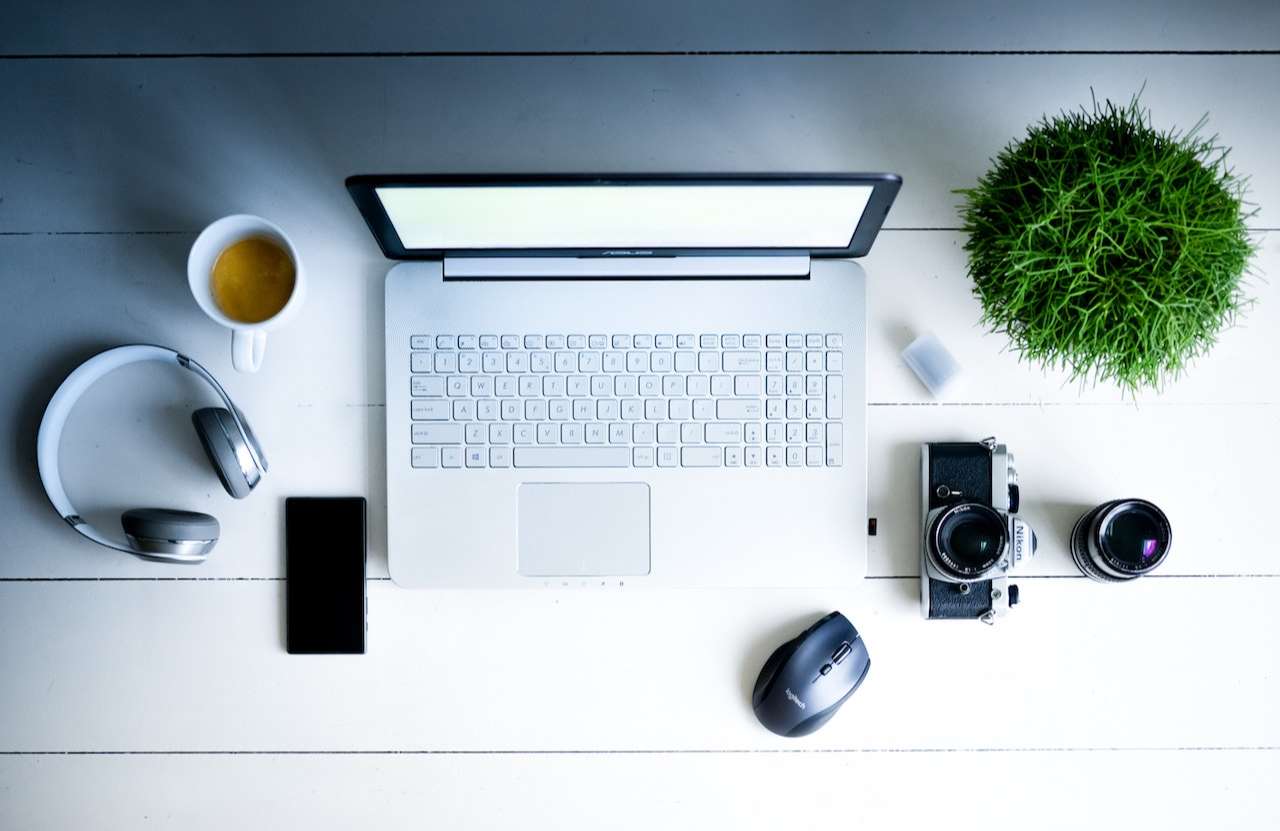 For starters, you'll have a single, centralised platform administered by a member of your team. You'll then be free to create sub-platforms for each of the teams you work with. You can personalise each of them to include their own training resources and content, and to define the users who have access.
Better still, you can even adapt each sub-platform to replicate the look and feel of the team using it. This may include customising colours or adding unique logos. Plus, if there's a specific certification or set of documents that are important to one of your partners, you can include this in the sub-platform too.
What's the difference between LMS and LCMS?
Now that we're familiar with LMS, it's time to explore a related set of applications: learning content management systems, or LCMS.
The extra word here is important, as it defines the key difference between the two types of system. An LMS is primarily concerned with management. So, if you're looking for a platform that enables you to schedule classes or to keep track of groups of learners, this is the one for you.
Meanwhile, LCMS is the best option if you're looking to create content. If you want to put together personalised learning materials for your team, such as quizzes, videos or SCORM content, then an LCMS is invaluable.
As you can imagine, businesses can maximise the effectiveness of both systems by using them together. Pairing up the ease of delivery offered by an LMS with the powerful e-learning content authoring tools of an LCMS means that you can enhance and customise your training courses. That's why it's important to choose an LMS which works well with other systems, or even one that allows you to create content within the platform itself.
What is an LMS API?
Even the best digital training management systems cannot exist alone. A big part of what makes for a successful LMS is its ability to interface with other applications. For example, you might need to ensure that the system can integrate with your company's existing HR platform, or you might want to pull in resources from a different piece of software.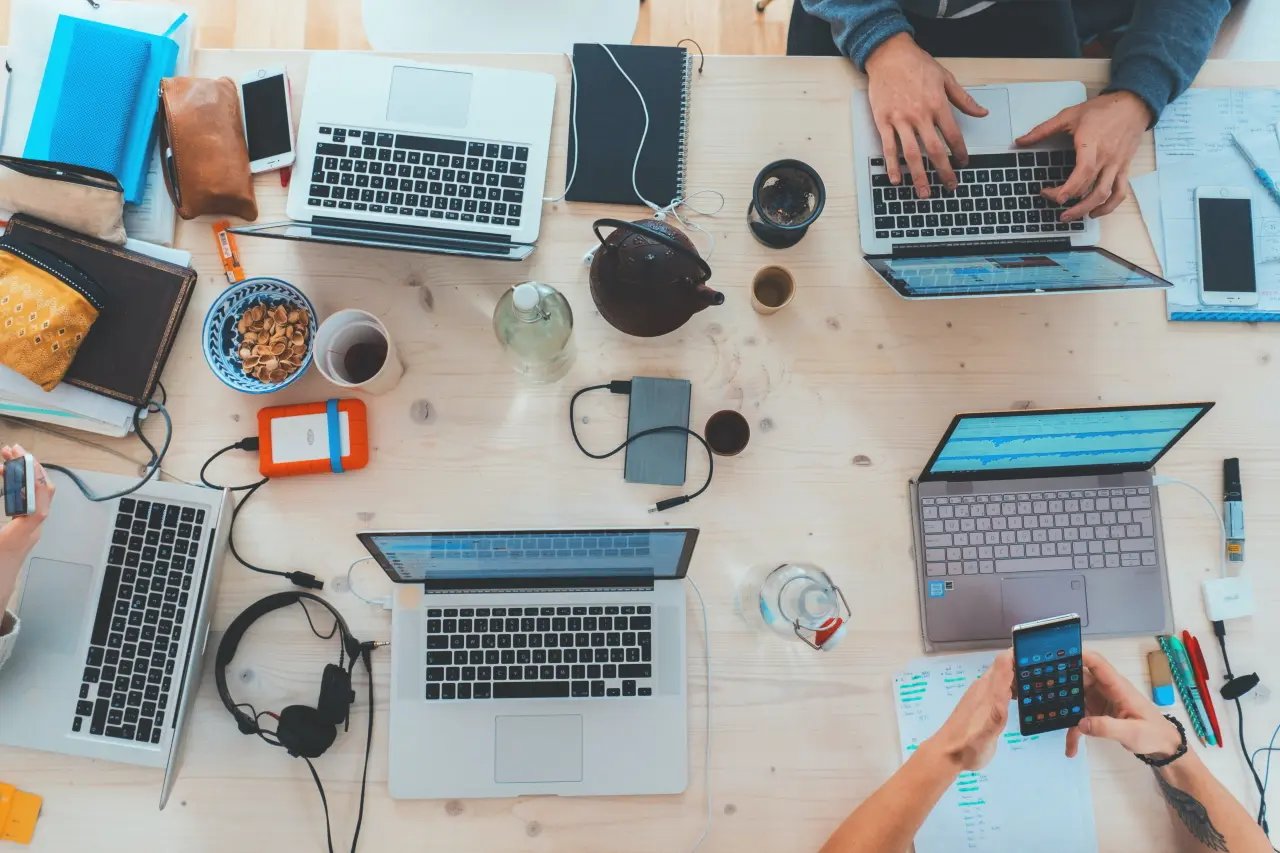 Enter LMS APIs. For the uninitiated, an API functions as the link between two different applications. Without APIs, your users may find themselves having to jump from one platform to another to access the full range of content. Worse still, training managers may find it much harder to oversee their programmes.
If you're using an LMS such as Rise Up, though, you'll be able to take advantage of its ability to connect seamlessly with numerous other applications. Features such as the Rise Up Data Lab make it easy to enrol your team members in the right courses for them, as well as to analyse their performance and keep track of their progress.