7 Minutes of reading
7 reasons why you should use a learning management system (LMS)
For businesses big and small, finding a training approach that addresses all company requirements can be tricky. Choosing to use a learning management system (LMS) for your training needs allows you to offer the same high quality teaching to all of your company's employees—and that's just one of many advantages!
In this article we're going to provide 7 great reasons to invest in an LMS for your company.

1.

LMSs make training accessible and flexible for all

Face-to-face training sessions are certainly beneficial (and supported on an LMS), but they require everyone to be available and ready to learn at the same time and place. This is not always realistic. Some employees may be absent when training takes place, while others may simply not be in the right headspace to make the most of the scheduled session. As a result, some of your training efforts could end up being a waste of time.
In today's workplace, employees expect flexibility, and that's exactly what you get with an LMS. Rise Up's learning management platform promotes blended learning, which includes a mix of face-to-face, online, and app-based training. Thanks to this unique combination, if an employee misses a scheduled training session they don't risk falling behind, because they can access the training material wherever and whenever they want.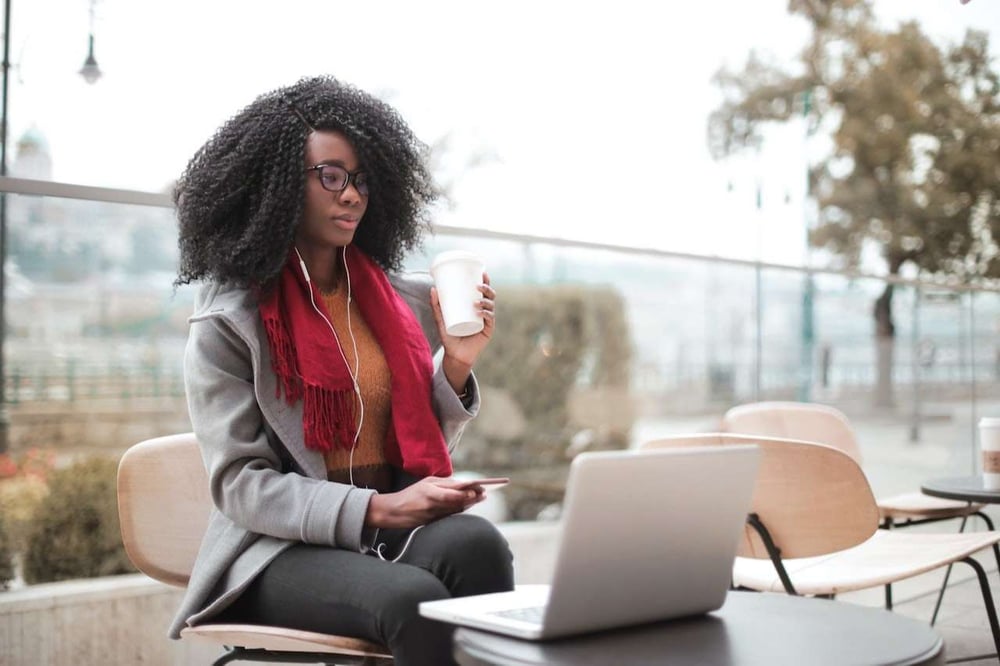 This approach gives all employees equal opportunity to make the most of the training that is available to them. They get to choose when, where and how they learn new skills. Not only is this more convenient for everyone involved, but it also increases the probability that employees will enjoy and benefit from the training.
2.

Organise all of your company's learning content in one place

LMSs provide a one-stop-shop for all of your business's training needs. Whatever the type of training you provide, you can use the platform to create, personalise, host and store all of your training resources and modules.
As well as establishing a better workflow for your employees, having an LMS as a centralised hub is also beneficial for the trainers. Those conducting modules or distributing resources can modify, adapt and make changes to the training material whenever they need. As a result, the training content remains relevant and up-to-date in accordance with any new developments in your workplace or business sector.
All of your learning content is then stored in the resource library, including slideshows, videos, white papers and more. Employees and trainers will therefore have access to a rich archive of training materials that they can consult at any time.
3.

Learning management platforms are a real time-saver

A big roadblock for many companies in establishing a good training programme is time. Many hours can be wasted:
Getting to and from training centres
Trying to establish a schedule that suits all trainers and learners
Producing and distributing the relevant materials to all who require them
Each of these issues is solved when you use a learning management system to organise your training. Rise Up is available both as an online platform and as a mobile app, so employees can access training content whenever they want from a computer or smartphone. Participants can also work at their own pace according to their own schedule, as they are not solely dependent on in-person training sessions.
In addition, using an LMS means you can eliminate the need for employees to travel to a training centre. The e-learning options allow participants to train outside of working hours (if approved by the training manager) or during assigned training hours from their work desk.
With so many publishing options at your fingertips, Rise Up also ensures that creating training materials takes days rather than weeks. With everything organised on one system, the content can then be easily distributed at the click of a button!
4.

Using a cost-effective LMS will save you money

With all of the benefits that come with it, you might assume that investing in an LMS will increase costs for your business. In actual fact, using an online training platform like Rise Up will save you money in the long run!
The digital learning aspect of the platform allows companies and training organisations to reduce the amount of money spent on renting facilities, paying instructors and travelling to and from training locations. Of course, you will have to devote some of your budget to invest in the LMS portal in the first place, but learning and development is vital for business growth and you will reap the benefits in the long term.
Training your employees individually can quickly become expensive, especially if you are a small company. Thanks to the option to digitise training on an LMS, a single training course can be assigned to several hundred employees with ease.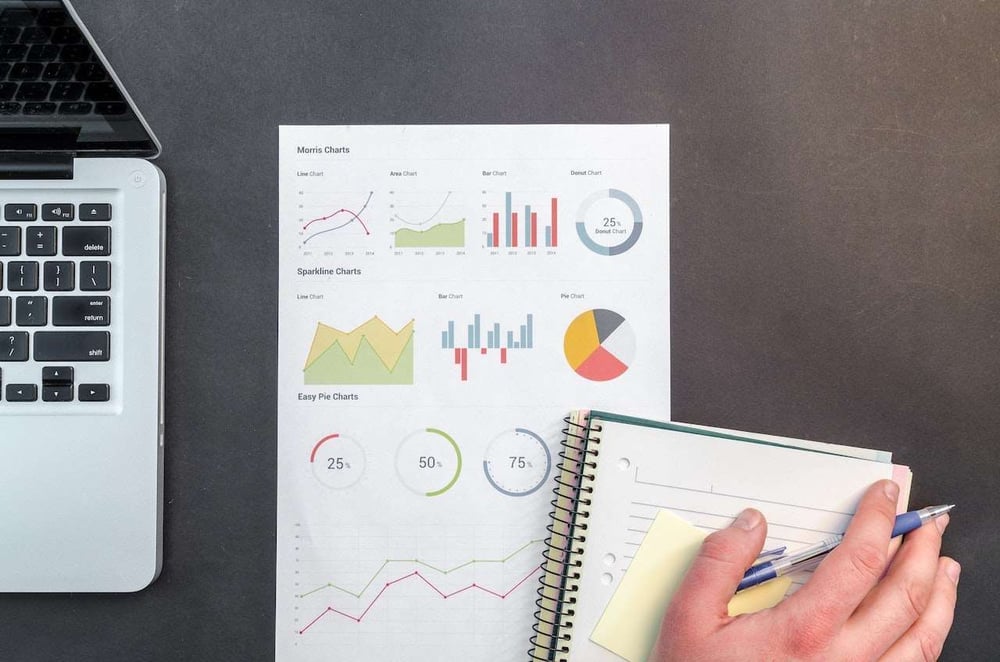 5.

Constantly improve the quality of your training

We already know that a learning management system is a simpler, more effective way to help your employees build new skills. However, that's just the tip of the iceberg. Investing in an LMS means you have access to a learning solution that can grow and evolve with your company. By putting the variety of available tools to use, you can measure the impact of your training system and courses in real time, enabling you to make vital improvements.
An LMS platform allows you to easily gather feedback from your employees after each session and course. These evaluations help you to measure the overall effectiveness of your training and collect useful notes on specific areas that could be enhanced. By developing training methods in this way, you can improve engagement levels and increase employee retention.
In addition, features like Rise Up's built-in datalab allow you to integrate external data specific to your company to create customised KPI reports and gain an accurate measure of ROI.
6. Digital training management systems can track employee progress

As well as obtaining detailed reports on the quality of the training, administrators using LMS software can track the performance of learners in real time. They can view statistics on how many employees have started a training course, how far each learner has progressed, and how many have passed or failed.
This data provides trainers with yet another way to deduce which parts of their courses need more attention in order to achieve better results in future sessions. If, for example, a majority of the learners fail the same module, there is a good chance that it is either poorly explained or not sufficiently developed. Trainers may then want to make use of resources like training gamification tools, which help to improve engagement with the material.
The learners themselves can also access details of their progress and results, and are thus able to identify personal strengths and weaknesses. Armed with this constructive information they are empowered to improve their approach to training going forward.
7.

An LMS will protect your data

When you share any kind of content over the Internet, you are sending data to a server that hosts and transmits it to your recipient. The problem is, not all servers guarantee security for your personal or professional data. Many training organisations use public networks to communicate internally and thus share a lot of important data via servers that are much less secure than the private servers of LMSs.
At Rise Up, we use a state-of-the-art security system to ensure the protection of our customers' data. As a result, you can share important information within your company without risking data loss or theft.
Every aspect of our system has been designed with data security in mind. Steps taken to protect your data include antivirus software being installed on all servers, the use of HTTPS encryption on all communications, and the application of threat detection devices at infrastructure entry points. We also regularly train our technical team so that they are knowledgeable on the latest security methods.
With these important security considerations taken care of, you can focus all of your time and energy on the training itself!
---

There you have it—7 great reasons your company should use a learning management system to organise and implement staff training! A platform like Rise Up provides an all-in-one solution to improve performance, boost engagement and increase employee retention.