3 Minutes of reading
How to roll out and promote your blended learning course
Designing a blended learning course is good – and designing one that your employees will take is even better! But if you don't want your training course to be overlooked – and don't want all that time you spent developing it to go to waste – you need to ensure that you roll it out and promote it effectively. But don't worry: rolling out your blended learning course couldn't be easier with a learning management system (LMS).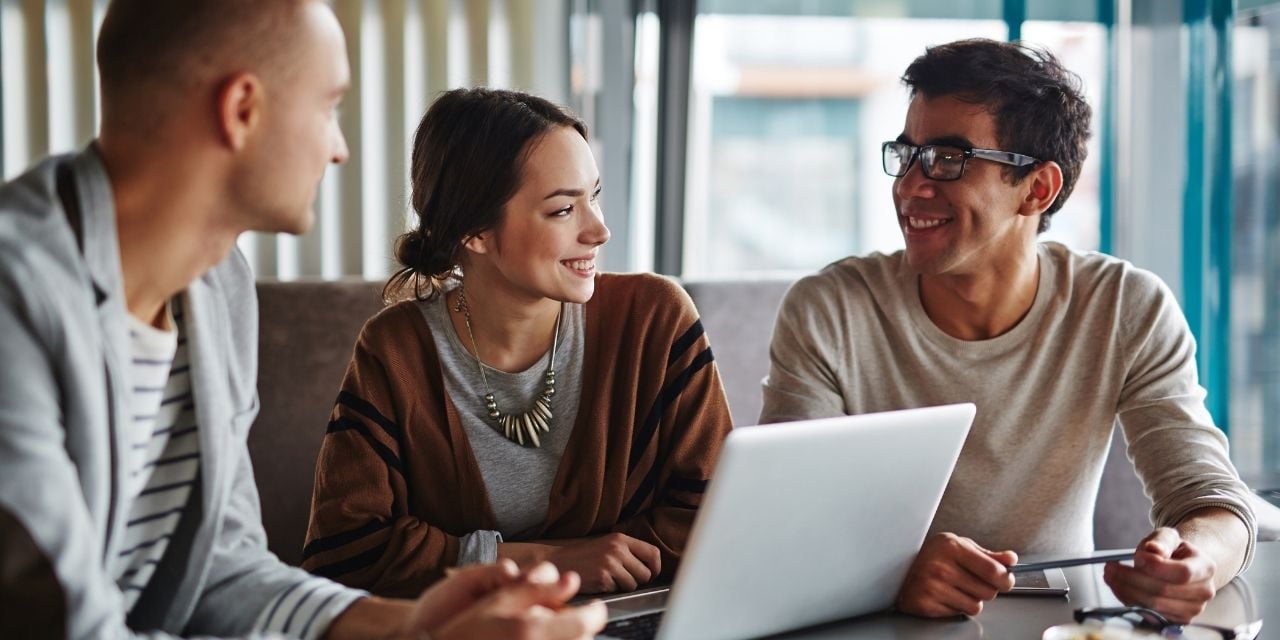 So, you've finished building your course. Congratulations! You're probably thinking that your training course is done and dusted now and are eager to get going on another project.
But hold on a second! However great your training course is, that won't mean anything unless you roll out and promote your course properly. If you think about it, how can you expect learners to fully appreciate your course if they don't even know it exists?
Rolling out a blended learning course
Fortunately, this is pretty straightforward with a learning management system! On the Rise Up training platform, for example, you can do this in one of two ways:
if you've produced your training course using an authoring tool integrated into your LMS platform, it couldn't be easier. Provided that you've created it directly on your LMS, your course will be good to go as soon as you publish it.


if you've produced your training course using an external tool or piece of software, this is where technical standards come into play. In line with the SCORM (Shareable Content Object Reference Model) standard, you can integrate your training course in no time at all using an external authoring tool on your LMS platform. The module you initially developed will be exported as a ZIP file, and all you have to do is import it into the LMS.
Promoting a blended learning course
As soon as your e-learning modules have been integrated with and published on your LMS platform, it's time to introduce your learners to their new course!
Communicating on the LMS platform

There are plenty of ways to effectively promote your training course on your LMS platform itself. The first thing to do is to enrol your learners on the training courses they need to take, which is pretty straightforward to do if the training is compulsory.
On the other hand, if the training is optional, you can inform learners in the community space, via the platform feed, or simply send them a notification.


Promoting your training course with the aid of internal company tools

You can also communicate internally with your employees. For example, you could send them a flyer or video introducing the training course a few weeks before you release it, then send a follow-up email on the big day.
You can also post on the company's social media accounts, if applicable, to let your employees know that the new training course is up and running.