9 Minutes of reading
Transferable skills: the key to job mobility
More and more people are being tempted to change career path or find a job that is more closely aligned with their values and motivation. The pandemic and the successive lockdowns have effectively led employees to reflect on their career trajectory, seek greater fulfilment and strive to achieve more of a balance between their personal and professional lives.
The post-Covid era has therefore become synonymous with job mobility. In this context, possessing transferable skills is crucial. Making a career change or taking your career in a different direction by changing job and/or working for another company all comes down to mastering soft skills such as agility, adaptability and perseverance, as well as being prepared to take on new challenges.

Conscious that people skills play an essential role in a company's performance, employers are increasingly placing a high value on interpersonal skills.

All this raises important questions. What do transferable skills cover? Why have they become so important? And, most importantly, how can you acquire the soft skills that are most in demand? Fortunately, Rise Up has the answers.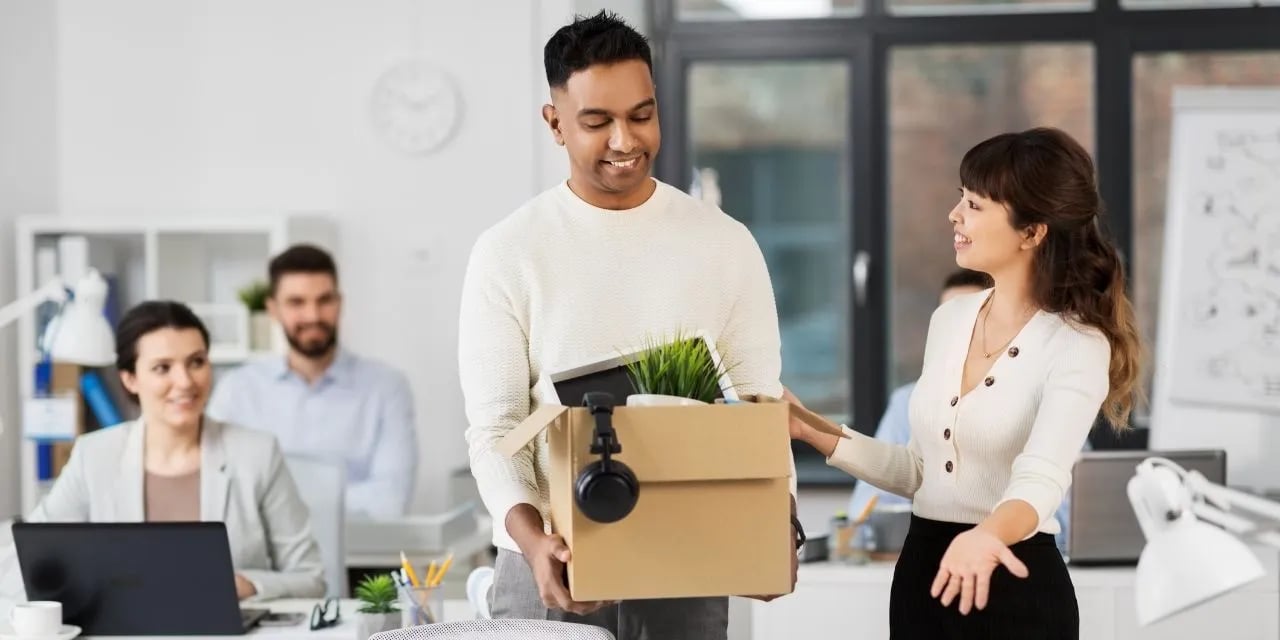 What are transferable skills?
Definition
Transferable skills are aptitudes and abilities that can be applied to a range of professions, job posts and professional situations more broadly. As the name suggests, they can be transferred from company to company, regardless of an organisation's size, sector or market share.

Transferable skills are the human and relational qualities that we associate with people skills. You might have heard them referred to as interpersonal skills or soft skills. They include self-esteem, teamwork and creativity, among others.



In this way, professionals possessing transferable skills are capable of adapting to different working environments – an ability that is increasingly in demand. These types of skills are therefore occupying an increasingly prominent position in training courses, as we will see later on.

Lastly, it's worth adding that interpersonal skills complement hard skills (i.e., job-specific expertise).
What are the main transferable skills?
There are dozens of transferable skills, but here are the ones most frequently encountered across a range of jobs and sectors:
communication, listening skills and getting on well with people;
organisation and being able to prioritise tasks;
teamwork and collaboration;
accountability and leadership;
autonomy;
adaptability;
perseverance;
being methodical and analytical;
being able to synthesise information;
creativity;
critical thinking;
responsiveness;
empathy;
not being afraid of a challenge;
emotional intelligence;
taking the initiative;
negotiation and persuasion;
conflict resolution.
It's worth bearing in mind that each organisation will classify and prioritise transferable skills in different ways.
Transferable skills in context
With that in mind, the way we talk about transferable skills differs from sector to sector. For instance, in the education sector, you're more likely to encounter the term 'cross-curricular skills' than transferable skills, which is a term that tends to appear in the world of work. Similarly, different sectors often use different terminology to describe the same skill. For example, whereas 'conflict resolution' might be listed as a key requirement on a job advertisement for a social work role, the same competency might be described as 'dealing with difficult customers' on a job advertisement for a customer service position.
Developing a competency framework for transferable skills
A competency framework can be used to list and describe the transferable skills present within an organisation. Having a framework essentially makes an organisation's HR processes easier, whether that's recruiting new employees, conducting annual appraisals, coordinating internal job changes or defining the organisation's training needs. More broadly, though, it provides a valuable overview of all the key transferable skills available.

A competency framework is unique to each organisation, since each one will have its own challenges and objectives. However, as a general rule of thumb, competency frameworks present a summarised list of competencies in a clear and concise manner. Sorting and classifying skills into sub-categories is often required.

For example, transferable skills can be split up into four main types: basic skills (otherwise known as essential skills), cognitive skills, organisation skills and behavioural skills.

Basic skills or essential skills are the aptitudes that are essential for carrying out most jobs: reading, speaking and writing, using common digital tools, being able to achieve a personal objective, etc.

Cognitive skills relate to the cognitive ability to memorise and accumulate knowledge and – more generally – to form logical judgements. Paying attention, being able to concentrate, being able to analyse and synthesise information and managing to work efficiently all fall into this category.

When it comes to organisation skills, these enable you to coordinate and prioritise assignments. Included in this category are time management, workload management and even project management as a whole.

Lastly, behavioural skills include people and relational skills such as curiosity, being a good listener, autonomy and the ability to diffuse tension.
Why are transferable skills so important?
They facilitate job mobility for employees
If you want to make a career change, having transferable skills and being able to evidence them will increase your chances of success. When it comes to landing a new role, people and interpersonal skills can actually compensate for a lack of hard skills.

What's more, transferable skills open up opportunities for career progression. Assuming additional responsibilities, taking on a broader range of assignments, undertaking more diverse types of work or accepting a new role are not things that school or university can teach you how to do. In fact, nothing can help you navigate all the turning points in your professional life like transferable skills.

It's also worth noting the importance of interpersonal skills when getting onto the career ladder. Without any work experience to show, candidates risk having exactly the same hard skills as everyone else. In this context, transferable skills are the ones that will enable them to stand out in the eyes of a recruiter.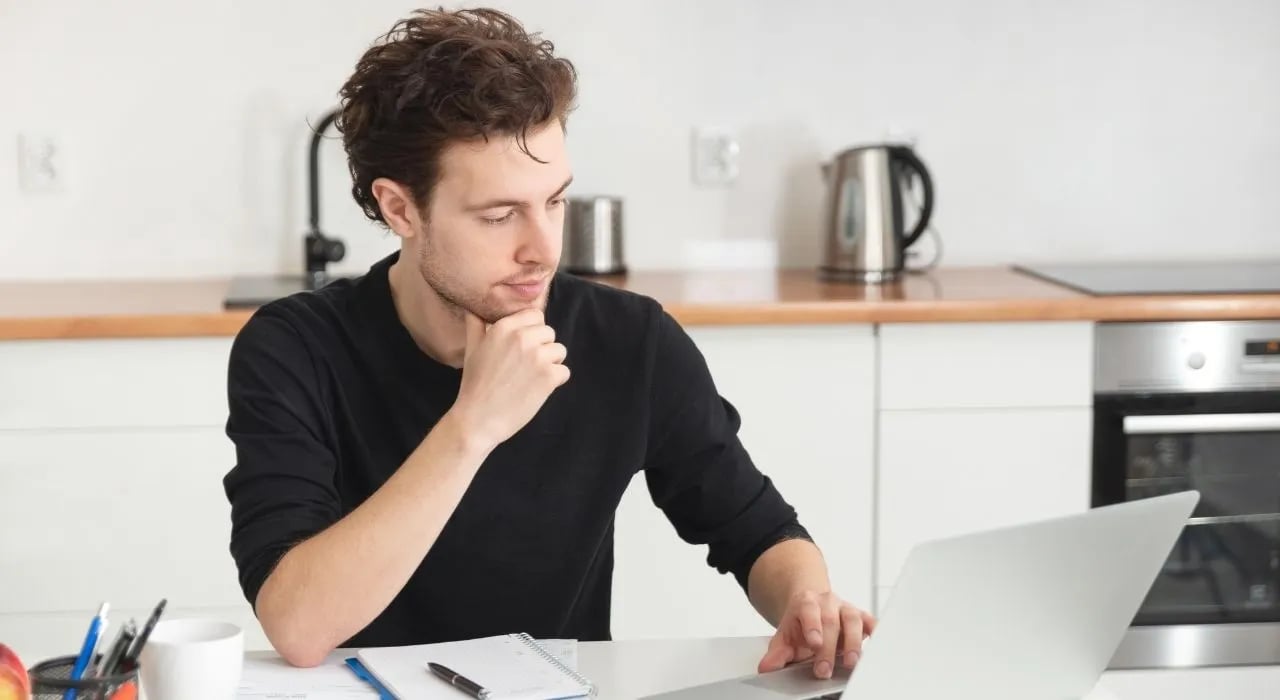 In a nutshell, transferable skills make it easier to both enter the job market and advance in your career, albeit in an indirect way.
They enable employers to have an agile and adaptable workforce
As we've already touched on, employers are perfectly aware that individual and collective performance is based as much on hard skills as on soft skills. The world of work is undergoing a rapid transformation, driven largely by technological advances. Moreover, new ways of working are becoming the norm (such as flexible and remote working). This means that companies need agile employees who are capable of integrating and adapting quickly. In addition, many employers are keen to hire candidates with interpersonal skills that closely align with their company culture.

Another challenge is the shortage of candidates. Certain sectors are facing a chronic shortage of candidates, such as health care or technology (IT developers, data scientists, data analysts, etc.). Many organisations are consequently willing to overlook hard skills and prioritise human and interpersonal qualities. This means that organisations have become much more open to hiring professionals who are under- or unqualified yet possess some essential soft skills – the rationale being that these employees can then be trained in house to acquire the on-the-job expertise they are lacking.

More broadly, each employee brings their own personality, work history and lived experience to a team. In other words, each individual has a range of transferable skills to offer a company. This might be a few niche skills or a lot of more general skills. Good managers are the ones who give their employees the opportunity to use and perfect these skills. There are many benefits to this, including productivity gains, better teamwork, improved employability and higher employee retention.
How can I acquire transferable skills?
Undertaking training in transferable skills has arguably become essential for every employee. With this in mind, Rise Up has developed a unique offering for companies called Rise Up Content. It contains a catalogue of more than 1,000 ready-to-use training courses, accessible in just a few clicks from the LMS platform.

Among them is a selection of off-the-shelf training courses on transferable skills. Project management, time management and stress management, as well as communication and personal development, are all topics covered by Rise Up content.

A real asset for companies lacking the time or qualified personnel to design training modules in house! Another benefit for companies is the freedom to choose the off-the-shelf content that bears most relevance to the challenges they are facing.

The combination of engaging formats (expert videos, serious games, scripted comedy) and carefully thought-out content, prepared by expert partners, results in highly effective training modules.

Simply put, off-the-shelf content enables employees to undertake continuous training with a view to practising and improving their people and interpersonal skills.