5 Minutes of reading
Top tips for creating a blended learning course
It goes without saying that adhering to a well-defined methodology is crucial when it comes to designing a blended learning course. The first step is understanding how teaching theory can help you to develop your employees' skills. Next, it's a case of analysing your organisation's structure to determine your target learners and teaching objectives. After that, you can move on to the design phase, where you can reflect on the teaching strategy you plan to implement.
Once your design strategy is good to go, you'll want to move on to the next phase, which is creating your training modules. Not sure how to go about it, or need some advice? You've come to the right place!

The creation phase is all about building the training course that you envisaged at the outset, step by step, module by module. In short, it's about putting the strategy you established during the previous step into practice!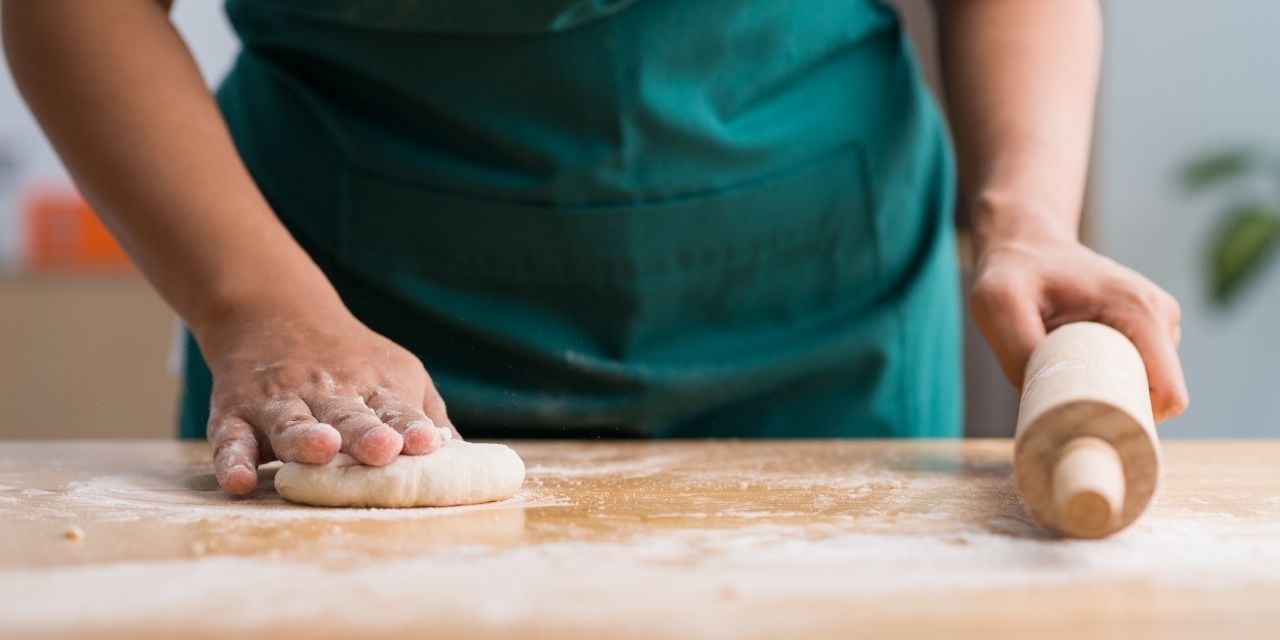 Create a master folder for your blended learning course
Good organisation is key to producing a good course. And – you'll be pleased to hear – this doesn't involve anything too complicated. All you need to do is create a master folder to make it easier to produce, store, maintain and roll out your course.

This folder should contain several sub-folders, which will help make your life easier, namely:
a design folder which groups together all the documents created during the previous step, including the specification documents, the overall design brief and the storyboard for your training course.


a project management folder containing the concept notes, budget monitoring sheet, etc.


a production folder where you can keep any modules under construction.


a media folder containing all the resources (images, video, audio, text) that will be integrated into the training modules.


a folder for the finalised modules.


Always remember to back up your work! This sounds obvious, but we've all lost a few hours of work (or days, if you're really unlucky) by simply forgetting to save our progress.

It's also a good idea to archive your training course even after you've finished working on it, so that you can easily retrieve it and add any changes or updates.
Producing your e-learning modules
First, if you're producing multimedia content for your training course, you'll want to use some basic tools and resources.
To get started, you'll need:
a computer

a webcam

a camera

a microphone

software/ IT tools



For instance, if you're producing a video module, you'll need to:
record yourself using a camera or, if you don't have one, your computer or smartphone if need be, as well as prepare the visuals (infographics, tables, motion design, images) that will accompany the speech in the video.

take care of the post-production, which involves bringing together the various elements to create the finished module.


What tools can I use?
A great e-learning course would be nothing without great tools. So, why not use digital tools or software to help you produce your modules? This will basically make your life easier and save you time!
Let's take a look at some of the most useful ones:
Screencast-O-matic: allows you to record yourself using your computer's microphone and webcam while simultaneously recording your screen. Ideal for creating video tutorials!


Powtoon: provides a super easy way to create animated videos.


Canva: super quick and easy to use, this tool allows you to create unique designs using the various available templates. Perfect for creating all kinds of infographics, visual aids, posters and animations!


Genially: allows you to create interactive visuals and add your own media content.


Tiki Toki: allows you to create interactive timelines online.


Photopea: a free, online photo editing tool which is very similar to Photoshop and enables you to quickly retouch your photos.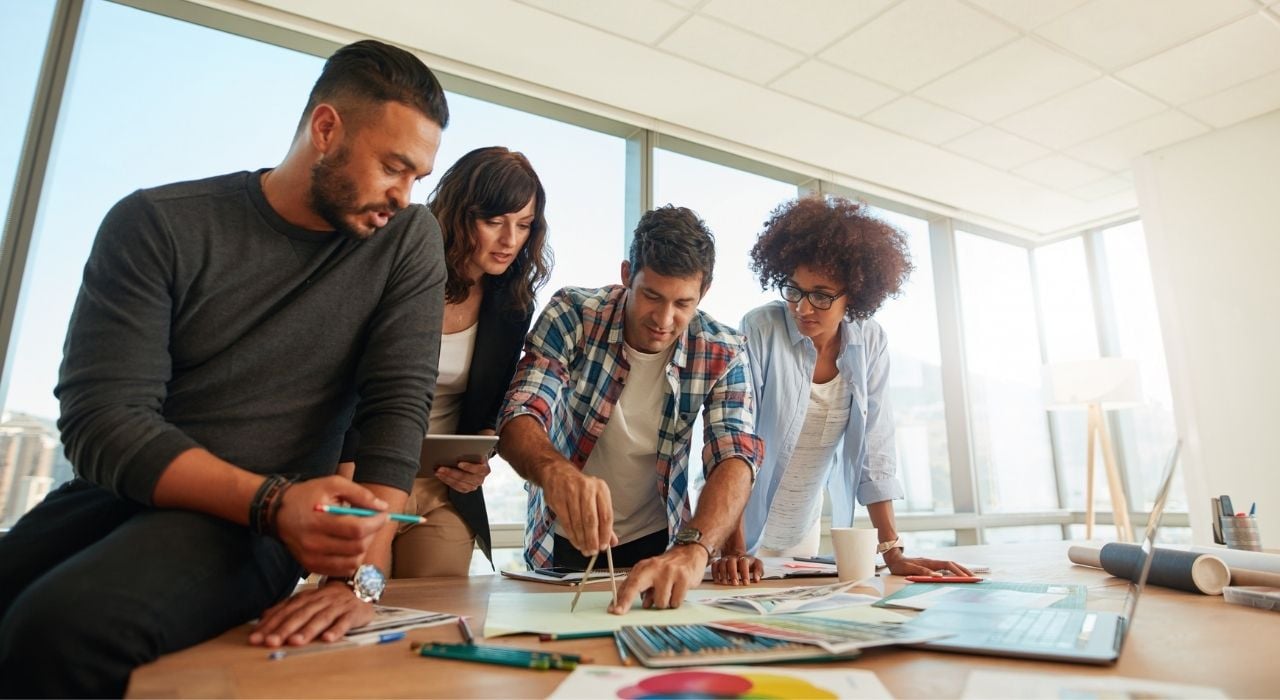 The importance of testing your training course
So, you've just finished producing your course and you're wondering whether it's ready to be rolled out... Not so fast! There are two main reasons why it's important to test your training course before launching it officially.

First, having your training course tested by a panel of trainees who represent your target audience can provide you with some valuable preliminary feedback on how effective your blended learning course is. Your panel of target learners can let you know their thoughts – for instance, perhaps there's a module that isn't very easy to understand and could do with being reworked. Essentially, they should go through your training course as if they were taking it in real life and provide feedback to enable you to perfect your training course before you roll it out.

Second, testing your course in advance will enable you to fix any bugs. That way, you can make any last-minute corrections and avoid any problems further down the line.
Download our expert guide: 'learning in the flow of work' to learn more about blended learning and discover how to adopt a learning culture.