3 Minutes of reading
6 hacks to boost your L&D program in 2023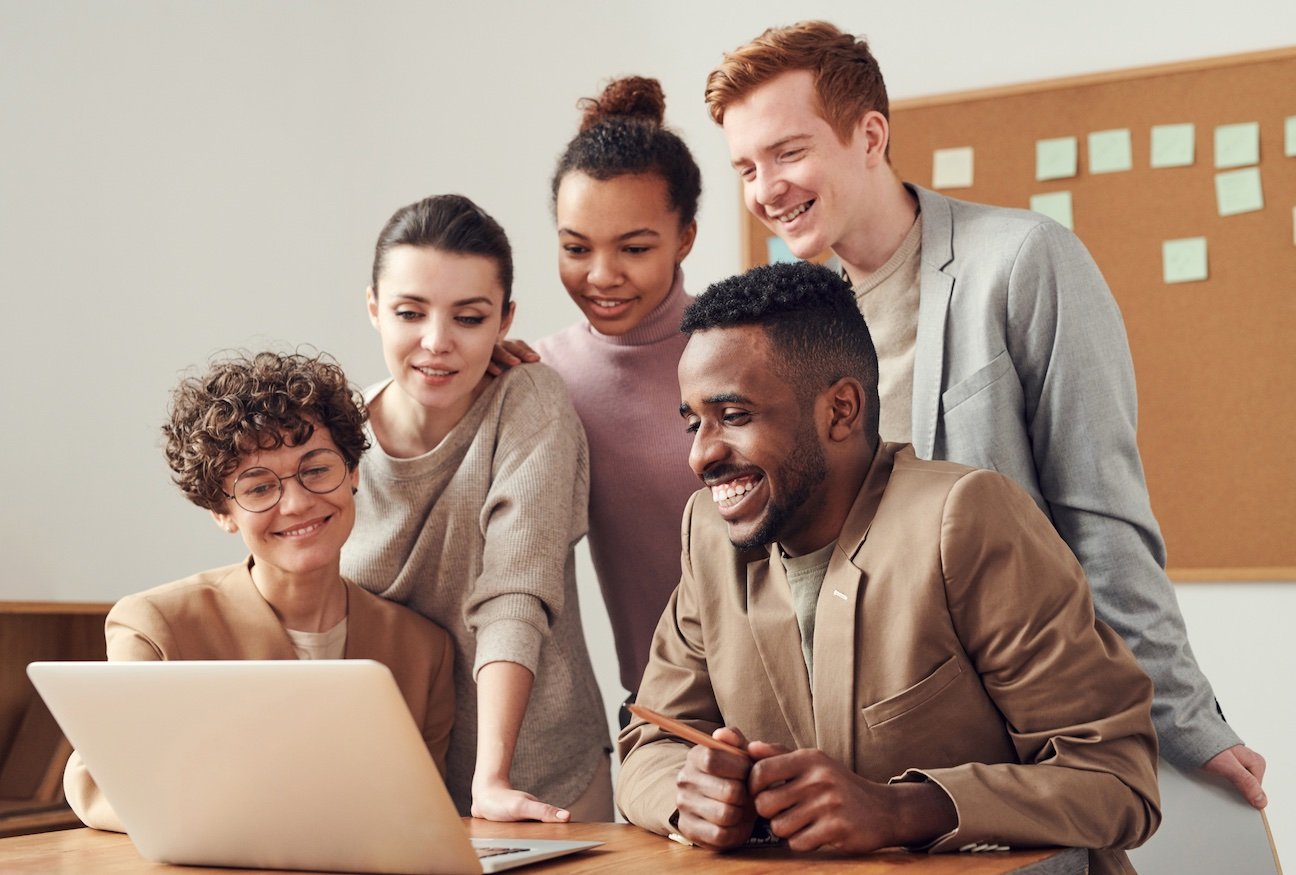 As employee engagement is declining and our skills gap crisis deepens, finding effective methods of connecting with learners is a core challenge for 2023.

Gallup's latest research found that only 34% of the over 57,000 employees they surveyed felt engaged at work, and 16% confirmed they were actively disengaged. Creating learning programs and shifting the workplace mindset towards tangible business outcomes is vital for retention and engagement to help you mitigate the risk.
PwC found that 20% of employees will switch jobs within the year.

To help with this, L&D departments need to move away from worrying about course completion numbers and instead focus on how their programs can support business growth and strategy. The reason is simple: your people's skillsets need to be tested, advanced, and upskilled where necessary to meet the business needs and compete in a busy market.

The time to do this is now. This guide will provide you with some great operational hacks to get there. Let's dive in and boost your L&D program!
Reframe the concept of training
Effective training content will be:
a. Guided by desired learning outcomes
Well-designed course materials have the learning outcome underpinned throughout. Everything included should be a step closer to the desired outcome and add meaning to the skills being developed.
b. Relevant and focused
Content creators need to be fully aligned with the goal of the content, avoiding information that may be interesting but not strictly relevant to the learner. Keeping content direct and focused will help streamline learners to achieve the content's goals.
c. True to life
Training materials for any organization should be grounded in the experiences employees face in their day-to-day work. They should be able to relate any training to their job and apply the skills effectively. Reposition training as a personalized, individual experience, engaging with each learner.
Want to learn more about how to enhance your L&D program?
Read our full guide, packed with actionable advice and proven techniques on how to create personalized learning experiences that drive business growth and support your employees' development.