12 Minutes of reading
What you need to know before choosing your LMS platform
Today's businesses have no shortage of training methods to choose from. Amongst these, learning management systems, or LMSs, are ahead of the pack. However, things can get tricky when it comes to choosing between different LMS platforms. We're here to help make the process simpler by showing you 7 things you need to know before choosing an LMS platform.

1. Could your business benefit from an LMS?
Not sure what an LMS is? Still deciding if they're right for your business? We'll quickly run through some of the top reasons why you could benefit from an LMS.
You need an LMS if you...
Manage training programs within your organisation

Need to provide learners with easy access to resources

Wish to track learners' progress throughout training courses

Are looking for an easier way to match teams and sub-teams to the right courses

Would like to import existing content or create your own training materials

Want to

digitise training

or introduce more elements of

interactive learning
In brief, whether your business is a training organisation in its own right or is simply looking for a better way to help its own employees gain new skills, an LMS could be perfect for you. Check out our seven reasons why you should use an LMS for more details.
2. What LMS features do you require?
Once you know that an LMS is right for your business, the next step is to figure out what you need your LMS to do.
To work out the features you require from a learning management platform, start by talking to the various departments within your business. Everyone from senior management to human resources is likely to have their own list of must-haves. Putting out a survey could highlight the different needs within your organisation. From here, you can start to work out a list of LMS evaluation criteria.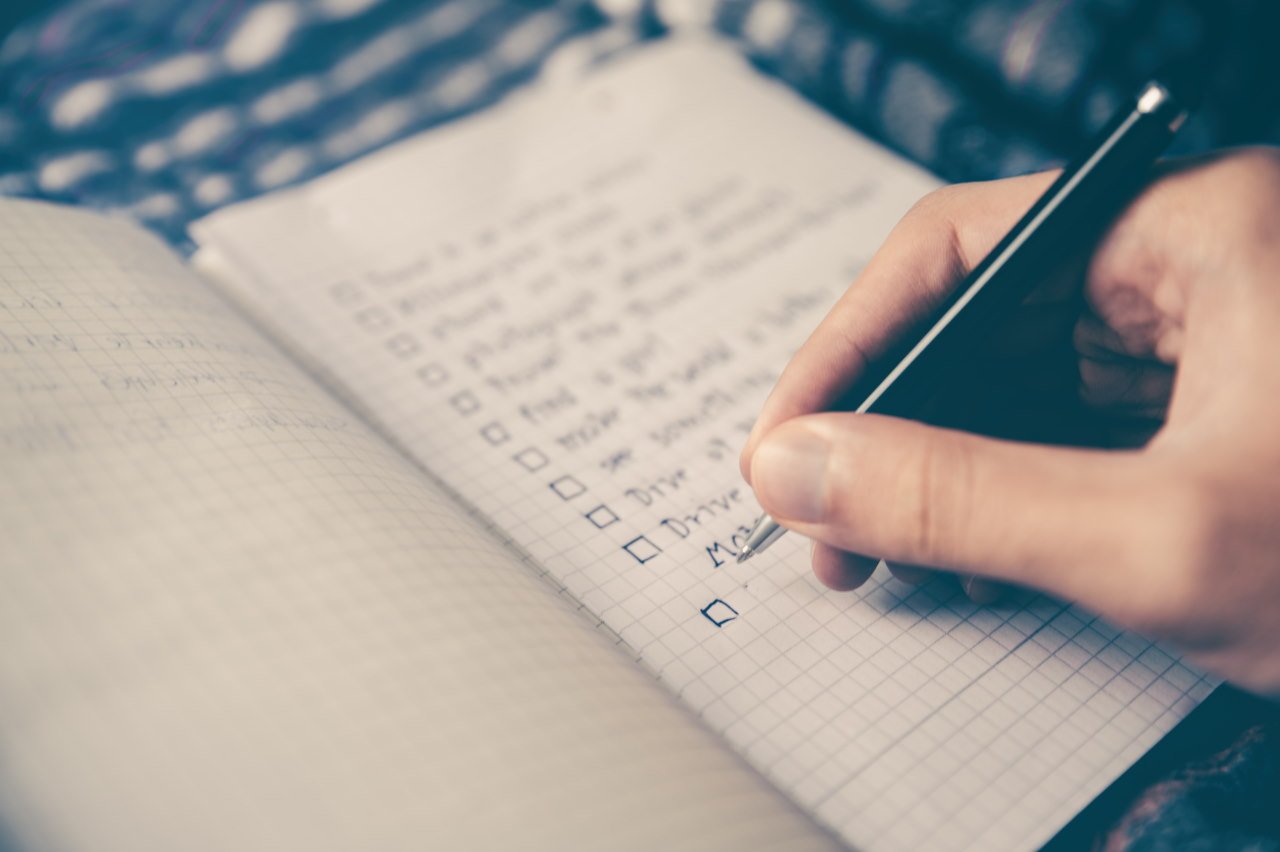 You'll also need to ensure that your LMS caters for the different kinds of learning content you wish to use. Is the platform suitable for blended learning, for example? Does it feature online spaces for discussion between employees and trainers? Can it support the various formats you use in training programs? These are just a few key questions you need to ask when choosing an LMS.
3. Should you choose a free or paid LMS?
Budget is always a concern when choosing new software for your business. When deciding on an LMS, you'll have a variety of both free and paid options available.
There are two key divides you'll need to be aware of here. The first is the difference between SaaS (software as a service) and on-premise LMSs, and concerns where the platform is hosted. The second is between proprietary and open-source software. We'll run through each of these in turn, and show you why opting for the cheapest LMS isn't always the best idea.
SaaS
If you choose a SaaS LMS, the provider of the system will also host the portal on its own servers. Normally, this means that you'll access this kind of LMS via a web browser. This makes the process much easier for you as an end-user, as it means you don't have to worry about hosting the software or installing it across your company's systems. Because this type of LMS is hosted remotely, it's also known as on-demand, Web-based or cloud-based software.
Most SaaS LMSs operate via a subscription model. Your business pays on a monthly or annual basis for access to the platform, and can then customise it to fit your needs. Pricing may be based on the number of users in your company. Alternatively, you may be billed each time someone in your organisation registers for a new training course.
On-premise LMS
The alternative to a SaaS LMS is what's known as on-premise software. If you choose this option, you'll need to host the LMS portal and all of its related content on your own servers. As you may expect, this is only really a viable option for your business if you have your own IT team on hand to install and maintain the software.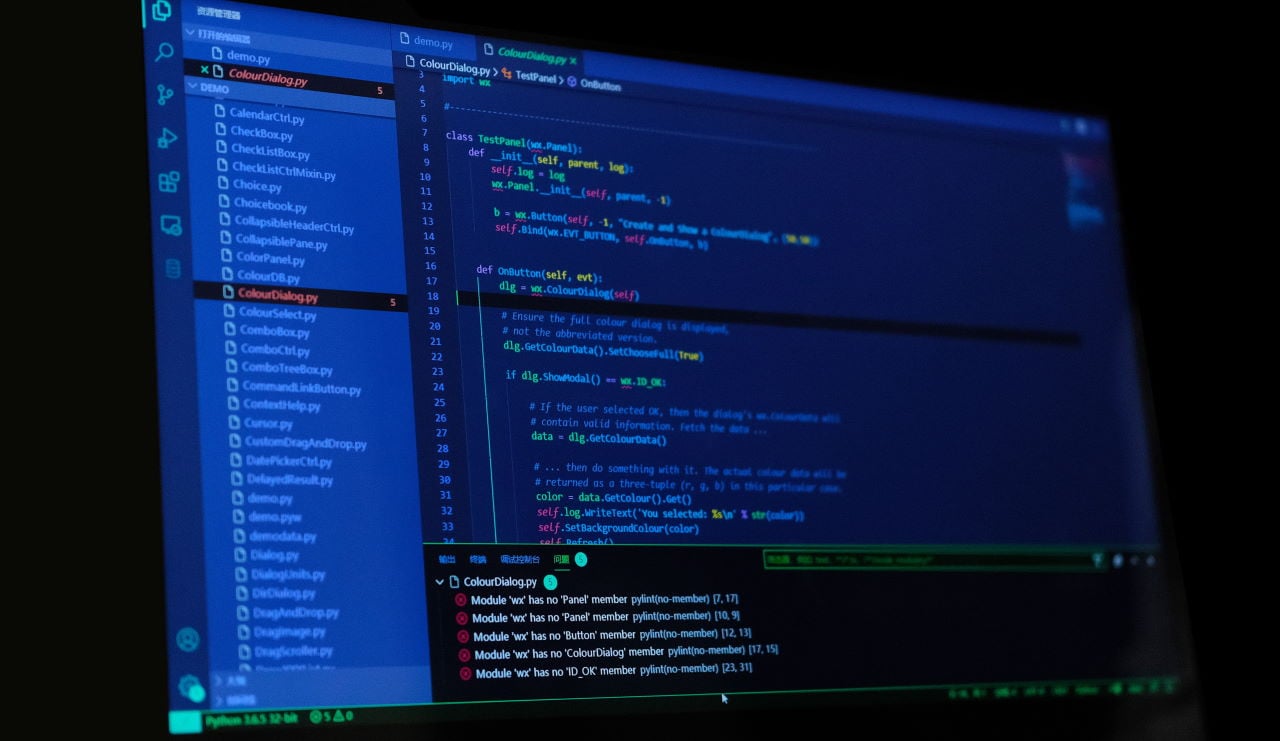 An on-premise LMS may be a tempting option if you're particularly concerned about data security, as it means that everything is kept within your company's internal systems rather than being shared on the cloud. However, it's worth noting that SaaS LMSs can be just as secure as their on-premise counterparts, with even major insurance firms and banks opting for web-based solutions.
Proprietary vs open-source
As well as the SaaS/on-premise divide, you also need to consider the differences between proprietary and open-source LMSs.
Proprietary LMSs are owned by a specific company—in much the same way that MS Office is owned by Microsoft, for example. These generally operate on a paid basis, usually in the form of a subscription. Virtually all SaaS LMSs are proprietary.
Open-source LMSs, meanwhile, are released freely. There may be a central development team behind them, but anyone is free to alter the source code as they see fit. An example of open-source software outside of the world of e-learning is WordPress. Many on-premise LMSs are open-source.
Why not choose open-source?
An open-source LMS might seem like a money-saver in comparison to proprietary options. However, there are a few reasons why things aren't quite that simple…
If you're using an open-source LMS, you'll need to have your own in-house IT department to handle everything from installation to support. Proprietary software comes with support included as standard, meaning even companies with no dedicated tech team can use them easily.


When an open-source LMS requires an update, the process can be tricky. You'll need to ensure that you port over all of your data correctly, and keep backups on hand in case anything goes wrong. Users of a proprietary LMS, meanwhile, can enjoy the benefits of these updates without lifting a finger.


Open-source LMSs generally offer fewer features than subscription-based platforms. You may find, for example, that open-source systems have limited reporting functionality, or don't work on mobile devices. Proprietary LMSs give you plenty of bang for your buck.


It's not hard to see the difference between these two options. By choosing a proprietary LMS, you're investing in a service that can scale up as your business grows and offers you the latest in e-learning technology.
4. Do you want to create your own e-learning content?
You might know what kinds of learning methods you need your LMS to support, but that doesn't necessarily mean that your training programs will run seamlessly. Next, you need to ensure that your learning management platform integrates with a learning content management system, or LCMS.
If you're unfamiliar with the term, an LCMS is simply a program you can use to manage the creation of learning materials. By using an LCMS alongside an LMS, you can make your own custom content, ensuring that your training is a perfect fit for your learners.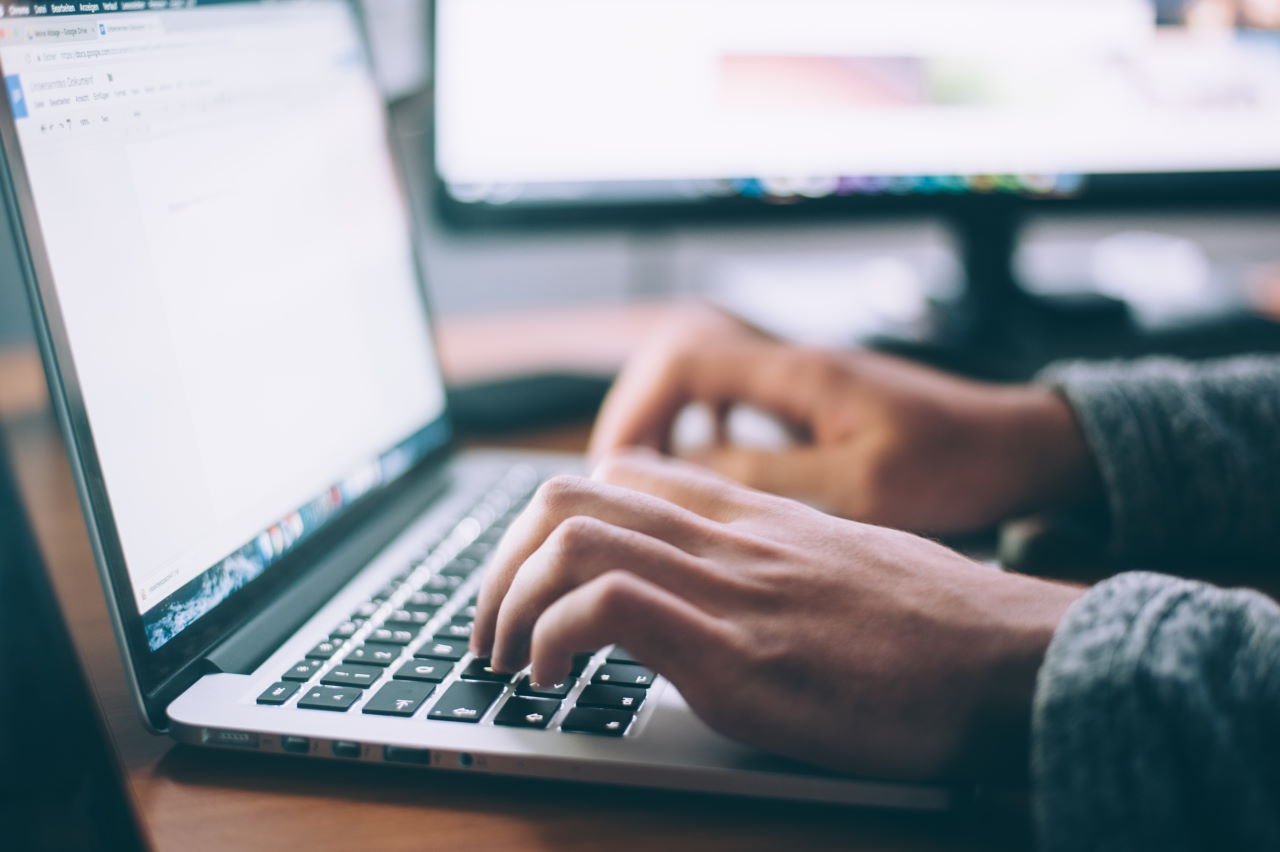 Not every LMS and LCMS work well together—but thankfully, Rise Up allows you to pull in materials from a variety of sources, including SCORM and Tin Can xAPI content.
Additionally, Rise Up comes with its own set of e-learning authoring tools, giving you the ability to create unique content exclusively for your team. This means that you can use a vast array of different materials in your training, from webinars and podcasts to quizzes and evaluations. In turn, this makes Rise Up the perfect tool for e-learning, face-to-face or blended learning.
5. Will your LMS portal integrate with other platforms?
When investing in an LMS, you need to be sure that it will work alongside your company's existing systems. Many businesses, for example, use single sign-on (SSO) to grant employees access to a wide range of different platforms. Rise Up can connect with your company's SSO, making it easy for anyone in your organisation to access the training materials they need.
Additionally, Rise Up integrates with a number of virtual classroom tools, including Zoom and GoToMeeting. This means that learners have access to the full range of e-learning tools without having to switch between platforms.
6. Is your LMS compatible with mobile devices?
Another item that should feature on your list of LMS evaluation criteria is mobile compatibility. After all, today's employees are no longer chained to a desktop! Nowadays, we can work just as effectively on a mobile device—and the same is true for training.
Not all LMSs work well on mobile. There are a myriad of problems that can arise, from content that can't be accessed via iOS or Android through to poor optimisation hampering the appearance of your training materials.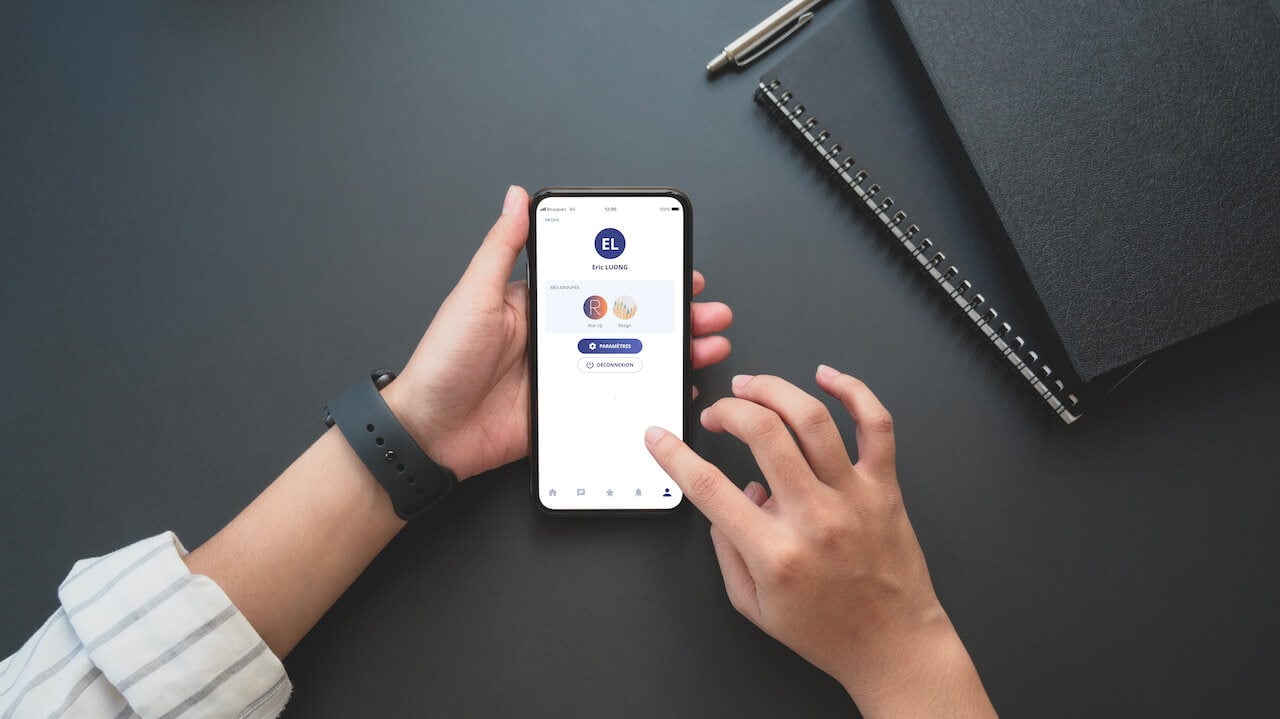 Rise Up is perfectly placed to tackle these problems. Responsive design is built into our platform, meaning that the user experience will be just as good on mobile devices as it is on a desktop. This means that learners can access training content on-the-go. You can even download e-learning materials for offline use.
7. What support and training does the LMS offer?
A learning management platform may have all of the features you want on paper, but if it's difficult to use in practice, it can end up causing more trouble than it's worth. That's why the support and training offered by your LMS provider is crucial.
Rise Up, for example, offers dedicated support to its users, with a handy live chat feature available from within the portal itself. There's also Rise Up Academy, which offers monthly coaching sessions to help you learn new features. With a wealth of support and training options available, you'll get to grips with the system in no time.
What you need to know before choosing an LMS: the verdict
We've covered the various LMS evaluation criteria thoroughly, and shown just how much thought needs to be put into choosing the right platform. Here's a recap of what you need to look out for when making the decision:
What features do you need?
Should you choose a SaaS or on-premise platform?
Does the LMS allow you to create your own e-learning content?
Can you easily import existing content?
Does the system integrate with other platforms?
Can you use the LMS on mobile devices?
Are training and support offered by the LMS provider?

If you're looking for an LMS that checks all the boxes, then Rise Up is a smart choice. With its broad range of features, compatibility with numerous different platforms and a handy content authoring tool, Rise Up gives you a lot for your money, making it one of the most cost-effective choices on the market.