7 Minutes of reading
How to evaluate your blended learning approach
Nowadays, it's not enough to implement just one type of learning method into your training programs. Instead, training programs need to incorporate as many learning methods as possible—from e-learning and face-to-face learning to virtual learning and social learning to ensure learners can efficiently build up a robust set of skills and knowledge.

A blended learning approach is the most effective way to group these methods. It allows you to take advantage of their combined strengths to create coherent training that helps learners reach their full potential.
It's no surprise, then, that blended learning has been experiencing a rise in popularity and sustained development in recent years, with steady double-digit growth.
However, as helpful as this approach is, it is rendered null and void if it's implemented poorly. With that in mind, we're going to show you how to evaluate your blended learning approach to ensure that it is working as effectively as possible.
Evaluating your blended learning approach
No matter how much time you dedicate to crafting the perfect training programme, there will always be room for improvement. However, with careful evaluation, you can keep refining your blended learning approach to ensure that you provide your employees with the highest standard of training.
So, where do you start? First, you can use the gold standard model for evaluating training programmes: Donald Kirkpatrick's four levels of training evaluation. Developed in the 1950s as a way to assess traditional training programmes, this model can be used to determine your blended learning approach with ease: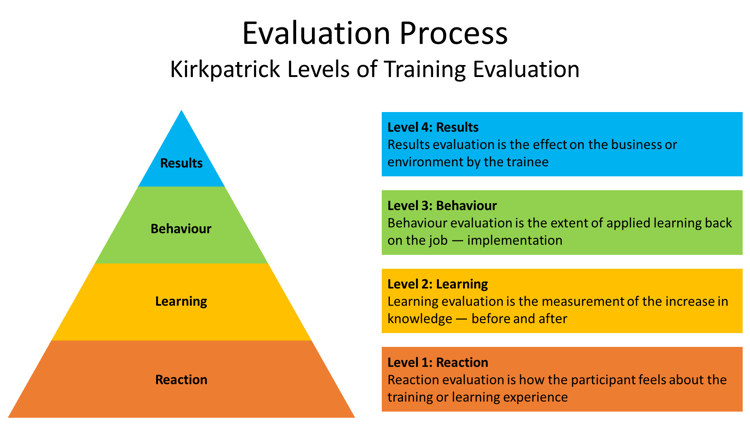 (source:
https://nomadicibp.com/evaluation
)
With an LMS platform like Rise Up, you can make your way through these four levels to thoroughly evaluate your blended learning approach.
Level 1: REACTION

To tackle this level, you can ask your employees to fill out surveys on the LMS, which will give you a better understanding of how they feel about your training programme. It will shed some light on which areas are most successful and need more improvement.
Level 2: LEARNING
For this level, you can look at learner performance to determine whether your employees have actually developed the knowledge and skills set out in your training objectives. You can do this easily with Rise Up's collection of valuable metrics, including:
Training completion rate

Participation rate

Scores achieved

Time spent on modules

Overall performance
It is further aided by LMS certification, which validates learners' successful completion of your courses.
Level 3: BEHAVIOUR

To determine whether your employees have applied their newfound knowledge and skills to their working environment, you can conduct follow-up surveys, interviews, and evaluation questionnaires.

You can also send managers these same surveys and questionnaires to see if they have spotted any evidence of their team members' training being carried over into their day-to-day work.


Level 4: RESULT
This final level can be slightly more complex to navigate, as you're attempting to make a direct link between your training and any improvements to:
Company profits

Employee productivity

Quality of work

Employee turnover
It can be challenging to prove, especially if your company has recently implemented new production processes during the training period of your employees, as you might not know what is responsible for the improvements.
With an LMS like Rise Up, you can measure the impact and quality of your courses through employee data and cross-reference your internal data with training data to derive a return on investment (ROI). It will help you establish how valuable and successful your blended learning approach is.
In short, with the suitable LMS, you can follow Kirkpatrick's training evaluation model and assess your blended learning approach from a single platform.
Make sure your evaluation is a continuous process
Evaluation isn't a one-and-done deal. Instead, it is a process that requires you to repeatedly refine and improve your training programmes until you have the perfect end product that will provide your employees with the best learning experience possible.
With an LMS, you can keep measuring the impact of your training programmes in real-time, allowing you to make continuous improvements across the board. You can also compile feedback from your employees after each training session and at the end of the programme.
By evaluating your programmes while employees are still completing them rather than just at the end, you can gain vital insights about which aspects work best. For example, you can gauge whether your face-to-face interactions are more effective than your virtual classrooms. This allows you to make improvements before the completion of the course.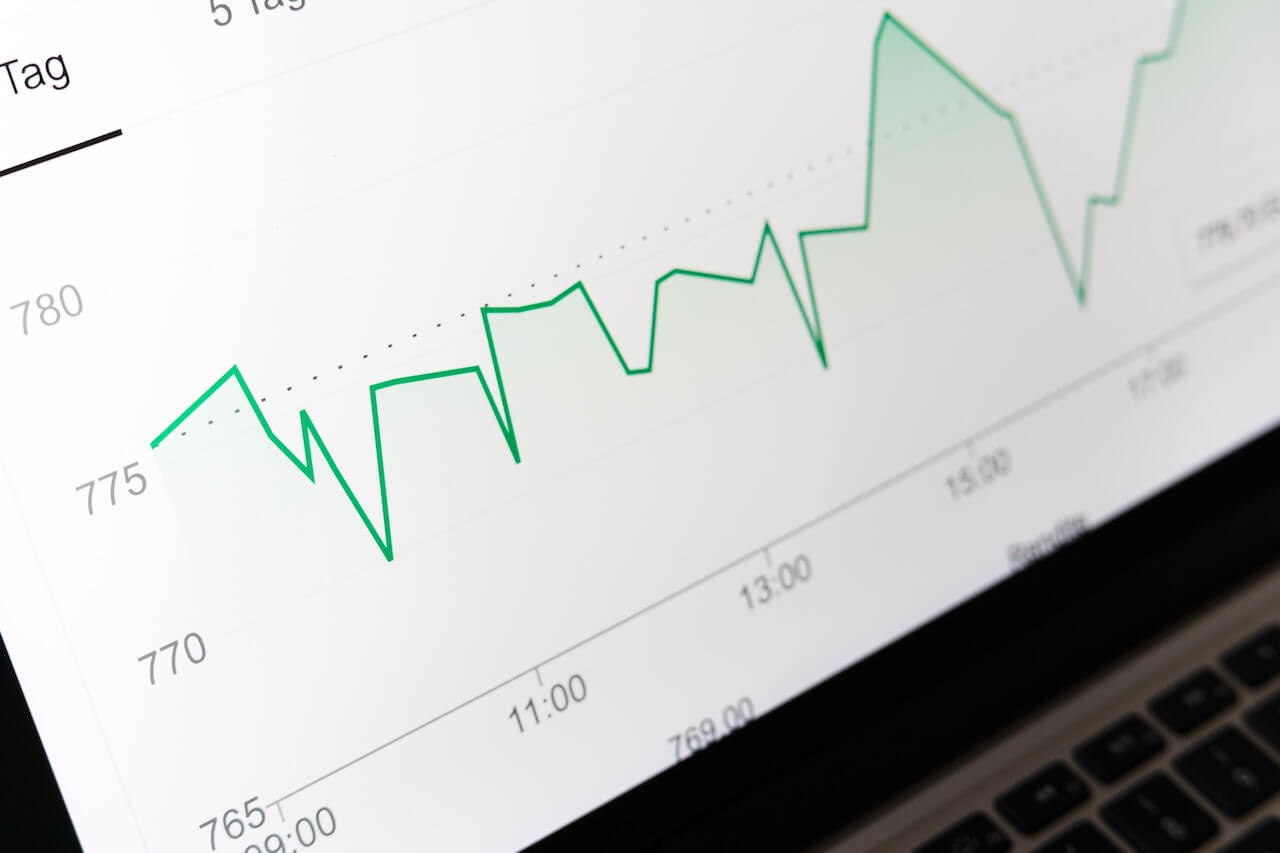 Why it's important to evaluate your blended learning approach
The purpose of an evaluation is to figure out whether your blended learning approach is working and what changes need to be made to ensure you're providing your employees with the best training programme.
Once you're able to home in on which elements need improvement, you can develop an action plan and integrate your changes—leading to better, more effective training programmes. It can then lead to significant improvements in your company's productivity, profits, and employee satisfaction.
Evaluation isn't just beneficial for improving your courses. It's also critical for determining their effectiveness and, as a result, their financial worth. For example, suppose you can derive an ROI that proves your course's work and benefit both your employees and company. In that case, you can not only justify spending your budget on training and development. You open the door to increasing it.
How to effectively interpret your results
To successfully evaluate your blended learning approach, you will need to interpret the results of your training programme. To make this happen, you will need to ensure your teams access employee performance summaries, evaluation indicators and other key metrics.
Fortunately, with an LMS like Rise Up, your teams can quickly assess the efficiency of your training programmes and monitor employee performance in real-time through its built-in Datalab functionality. This performance and evaluation dashboard gives users access to graphs and KPI reports and enables them to add their data and create custom reports to track their ROI.
It will help you craft an evaluation process to ensure your blended learning approach is working successfully.
---

And there you have it! You now know how to use an LMS like Rise Up to evaluate your blended learning approach and learn how to improve your training programmes.