8 Minutes of reading
How much does an LMS cost?
When deciding whether to invest in new software, cost is one of the most significant aspects to consider. However, this isn't a simple case of comparing price tags. Each programme will have a unique set of features which need to be taken into account. So, when you're asking yourself about LMS costs, you need to weigh up your spend against the potential benefits to your business.

The process of choosing the most cost-effective LMS isn't always straightforward. Fortunately, we've put together this guide to help you choose a platform that will best serve your business' needs. We'll go through the different kinds of costs you need to consider when deciding on a learning management platform, from licensing to support and many more. There'll also be helpful tips to ensure you invest your cash wisely.
Why should your business invest in an LMS?
If you've never used an LMS before, you might not be sure how it could benefit your business. After all, any software will come with its own costs, and you need to be sure that it's worth spending the money.
The good news is that investing in an LMS can bring significant advantages over more traditional methods of training. We'll break down how using a system like Rise Up can help to streamline the learning process and save you plenty of cash.
LMS cost estimates vs in-person training alone
If you're used to conducting your training solely in-person, you could dramatically reduce your costs with an LMS portal.
To begin with, by digitising your training, you don't have to pay for venue hire, as well as related costs such as travel and accommodation. Another plus is that there are no limits to the number of students who can take an online course—something that can't be said of in-person training.
An LMS also allows you to reduce your spend on trainers. After all, hiring someone to record a webinar that can be rewatched over and over is much more efficient than paying them to teach the same course multiple times. Add in some of the easily forgotten costs associated with in-person training, like printing, and it's clear that you can save a bundle.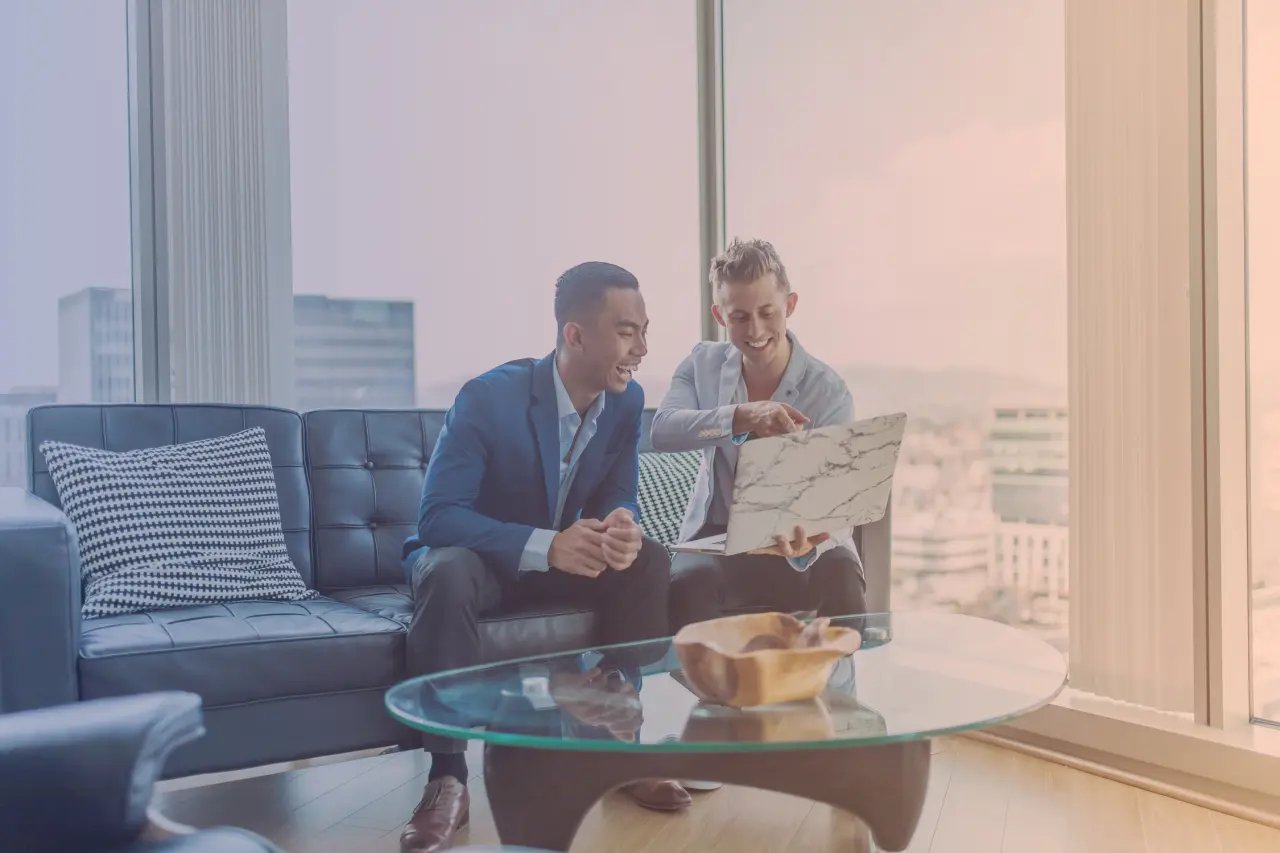 The advantages don't stop there, though. As an LMS allows you to use a variety of different learning methods, you can better tailor courses to your learners' needs. This can result in improved learner engagement, and in turn, better performance from employees in the long run.
As well as the above points, an LMS makes it far easier to improve the quality of your training over time. Assessing the success of in-person training is often tricky. With an LMS, meanwhile, you have plenty of reporting tools at your fingertips, and you can easily see whether learners are engaging with your content or struggling. This allows you to evaluate the effectiveness of your training and offer the best possible courses for your learners.
Put together the savings gained through digitisation and the potential for increased productivity, and switching from in-person to interactive learning is a no-brainer. Now, it's time to figure out how to make sure you choose the most cost-effective LMS around.
What kinds of costs arise when choosing an LMS?
One of the key things to ask yourself when choosing an LMS platform is how much the software will cost your business. However, a common error is to mistake the initial fee for the final total. Platforms that can appear cheap on the surface often end up coming with significant overheads. When you tot up the figures, you might be surprised about which software really offers the best value for money. Let's take a closer look.
Learning management platform fees
We'll start with the 'headline' figures: the fees you'll need to pay in order to use an LMS in the first place. Not only will these vary depending on the platform you choose, but the rates paid by a company will differ depending on aspects such as the number of employees they have and how frequently they use the system.
You can broadly split LMSs into two camps: open-source and proprietary. If your LMS is open-source, it means that the software was written to be freely distributed. The 'headline' costs for an open-source LMS are therefore zero. Proprietary LMSs like Rise Up, meanwhile, are owned by a specific company. If you use one of these systems, you'll need to pay a licensing fee to that company to use the software.
If you're using a proprietary software, you may be billed either:
Per user, paying a set amount for each learner added to the system
Using tokens, with one token used each time a learner signs up for a course
As we've already alluded to, just because a software is technically free to use doesn't mean that there won't be costs involved. So, while open-source LMSs are certainly cheaper to license, they can often result in you spending more money in the long-run.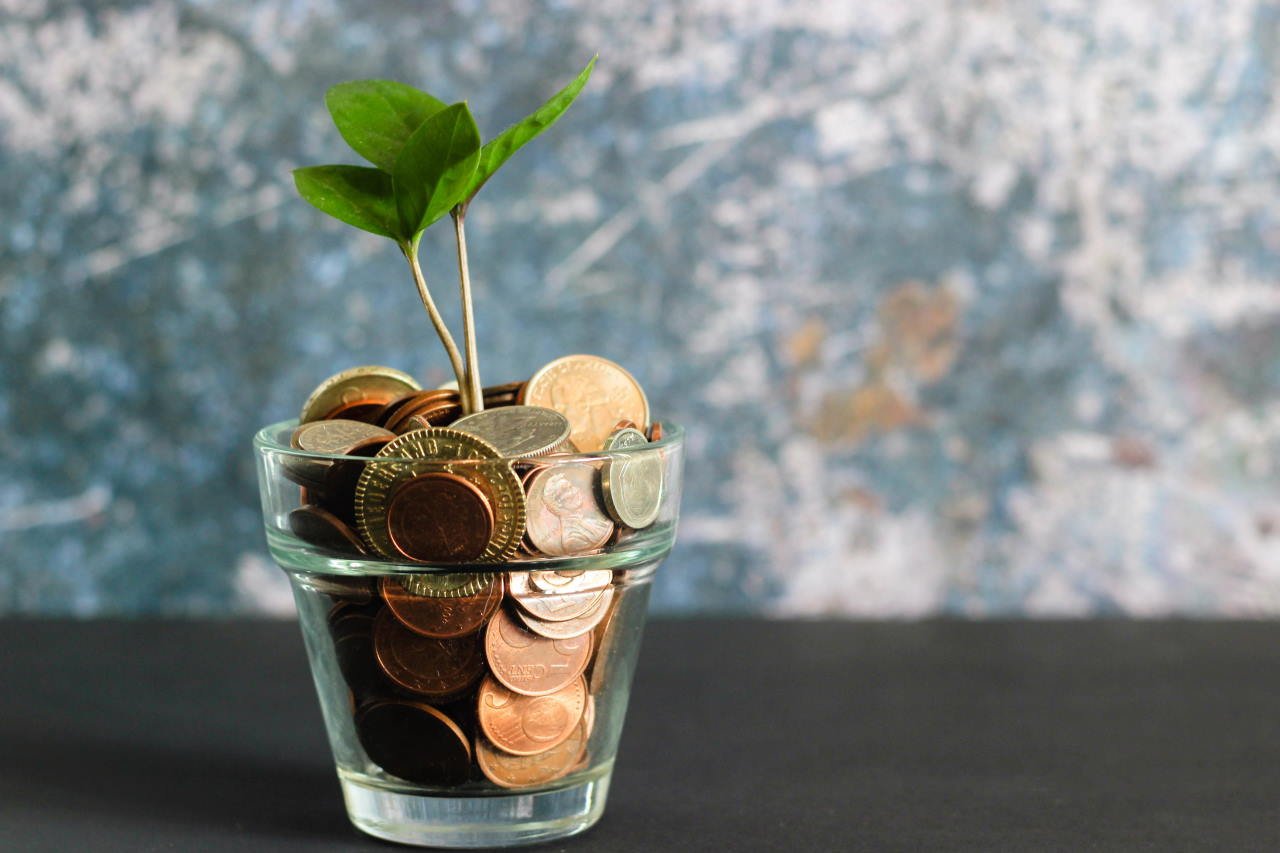 Hosting
If your company uses an open-source LMS, you'll generally need to host it on your own servers. For example, you may have to set up a local site accessible via your company's intranet or via single sign-on (SSO). The cost of hosting therefore falls to you. More rarely, some open-source solutions may offer managed hosting. However, while the software may be free, the hosting will be a paid service.
There are no such dilemmas when working out hosting for a proprietary LMS. That's because this group of platforms typically operates using a Software as a Service (SaaS) model. In short, this means that the LMS portal is hosted in the cloud. You gain access via your normal subscription, while the owners of the platform provide the hosting for you.
Updates and maintenance
Rolling out the latest updates to any piece of software can be tricky. Your IT team will need to create backups should anything go wrong, take the platform offline for the duration of the update, and spend precious working time performing maintenance. And that's assuming your business has an IT team to rely upon; if not, updating yourself could be nigh-on impossible.
While open-source LMS users often face these kinds of challenges, companies using proprietary SaaS LMSs can breathe easy. The company who created the LMS will update it automatically, with these changes rolled out to all users via the cloud. Your team doesn't need to lift a finger.
Support
Even the best designed platforms can sometimes run into unexpected difficulties. When this happens, having an expert to turn to for help is vital, and can make the difference between a temporary hiccup and a long-term problem for your business. If learners can't access your system for an extended period of time, it can severely limit productivity.
Support for open-source LMSs is, unfortunately, often patchy. The team behind the software may be very small, and they may simply not have the manpower to provide help and support to users. You may need to rely on the user community to get answers to your queries.
When using an LMS like Rise Up, support comes as standard. You'll receive training on how to use the software, including any new features added along the way. Plus, you can contact a dedicated support team to get things back up and running on the rare occasion you experience a fault. This minimises downtime and helps you get back to what you do best.
LMS cost comparison: open-source vs proprietary
We've weighed up the various cost factors that can come into play with a learning management platform. So far, it's clear that while open-source LMSs offer initial savings, their additional costs can rack up quickly. A proprietary LMS is a better choice if you want reliable service with dedicated support. It also helps you to avoid the costs associated with hosting and maintenance.
There's another side to things that we haven't yet discussed: the relative benefits of open-source and proprietary LMSs. These will help you to decide once and for all which type of platform offers the best value for money.
Choosing the most cost-effective LMS: why 'free' software falls short
If your business is looking to invest in an LMS for the first time, or to change from one provider to another, you need to be sure that the portal you opt for brings you a solid return on investment.
As we've already discussed, open-source software can incur unexpected costs, both in terms of extra work required from your team and additional LMS system requirements. Proprietary platforms like Rise Up keep things much simpler by using cloud hosting and providing the full suite of services.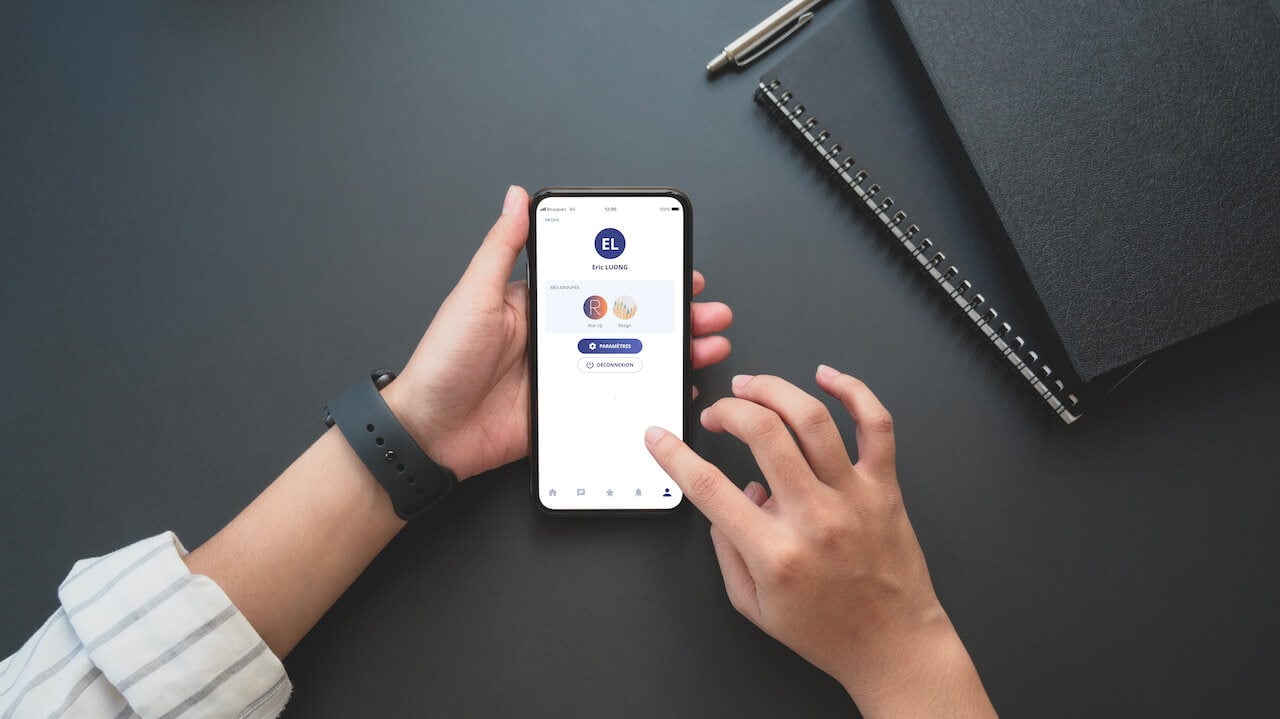 However, when deciding on whether an LMS is cost-effective, you also need to take into account what the platform can offer you. It's here that proprietary LMSs truly shine.
Put simply, services like Rise Up are far more fully featured than their open-source competitors. Users can expect benefits such as (but not limited to):
The ability to import existing e-learning content from a variety of platforms
Support for blended learning as well as e-learning and even face-to-face training
Easy-to-use content authoring tool, so you can create your own quizzes, webinars, and much more
Integration with a wealth of different learning platforms, as well as virtual meeting software
Mobile responsiveness, meaning that learners can access courses anywhere
Compatibility with your existing SSO
Full support for all versions of SCORM and Tin Can xAPI
Endless customisation options to put your brand's stamp on the platform
Monthly coaching sessions through Rise Up Academy
With so much on offer, it's easy to see just how much you get for your subscription. For a single monthly fee, you get a whole host of features that can bring huge benefits to your business.
---
If you're wondering how Rise Up can benefit your business, then all you need to do is get in touch! Request a demo from us today, and we'll be able to talk through bespoke pricing arrangements for your company.